Our Amazing Halloween Costumes: Ada's Carmen Sandiego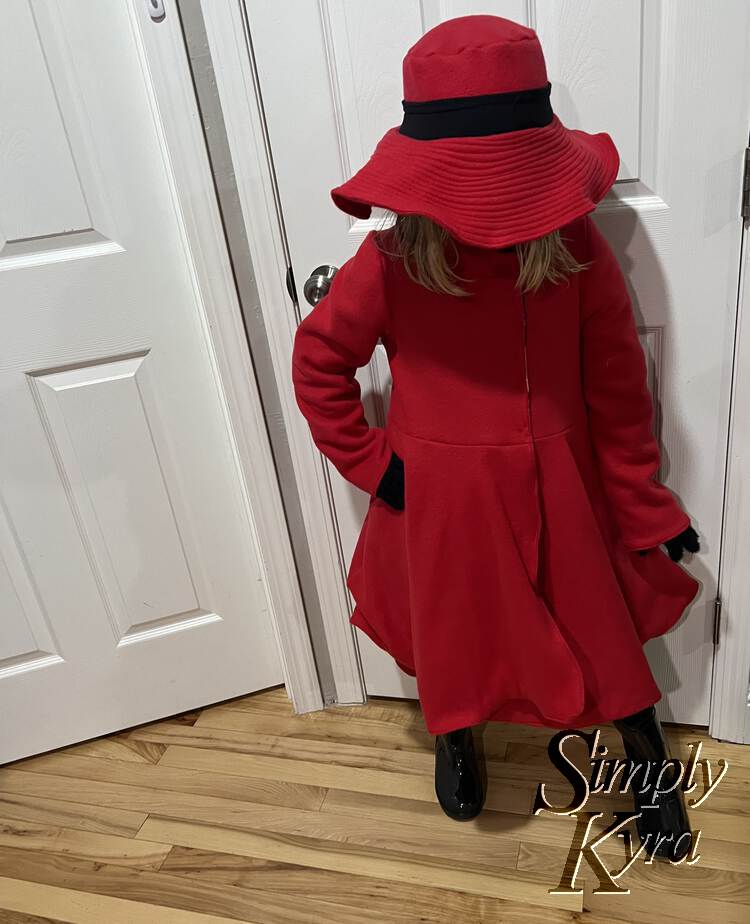 I knew going in that the most pivotal part of this Carmen Sandiego costume would be the jacket and its iconic red fabric. Once that was decided the rest of the costume fell into place nicely. I ended up creating some custom pieces and combined them with some store-bought staples to create the perfect costume!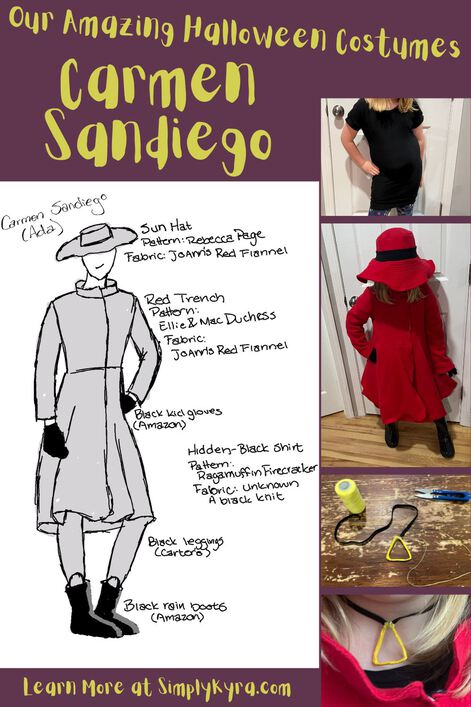 ---
Backstory and Overview
From the beginning Ada knew exactly who she wanted to be but wasn't too concerned about how it was going to happen. Once I started tackling the idea of a Carmen Sandiego costume I immediately worried about what we would do for the jacket. I looked online and finally settled on a coat pattern but worried I'd make it only to have it not fit. Since I wasn't sure how it would go and I wasn't sure how often it would be worn I decided to buy the cheaper red fleece that Joann's had. As Ada hasn't really worn the coat since I'm happy it fit, for Halloween, and glad I didn't spend more on different fabric. Also let me tell you that red stood out in a crowd! Anyway once I had planned it out I decided to have fun and make a sketch to show the final costume. This is what I ended up drawing and I was then able to show it to Ada to confirm that we were in fact on the same wavelength. Here it is:
---
The Parts of the Costume
Here's where we bought some items and how we created the rest to create this truly epic costume.
Black Shirt
Although the shirt can only be seen if the jacket is open I decided to make a black top to go with the whole costume. In the recent cartoon images Carmen Sandiego is wearing a high necked top but I figured Ada wouldn't be comfortable in that so I decided to instead go with the Firecracker sewing pattern; a tried and trued one from years ago. The top turned out extremely comfy and Ada loved pulling the hem down so it looked more like a dress.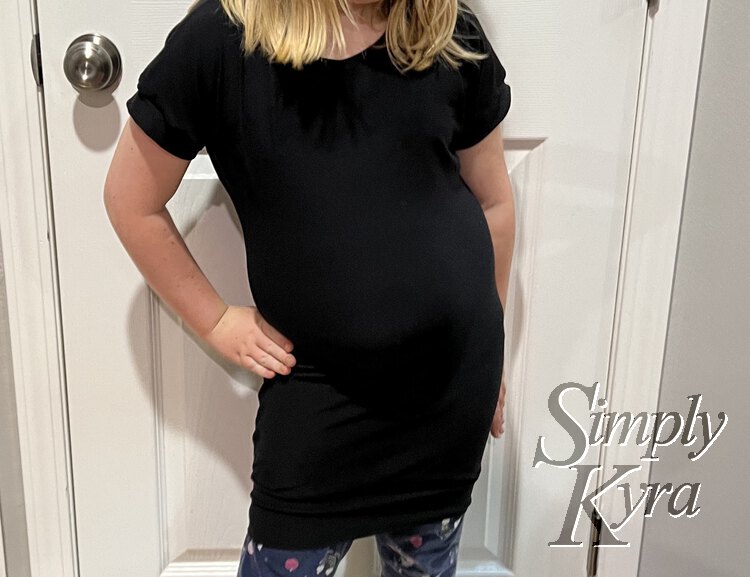 Hat
I knew immediately that I'd use the sun hat sewing pattern from Rebecca Page. I'd made it years ago and knew sewing it up with the matching fabric from the jacket would be perfect. The only change I made was to add a black band, using the same black knit fabric as the top, and skipping the binding along the bottom.
To create the band I traced out the bottom half of the crown pattern piece thus making a copy that was only about a third to a half in height to the original. I then used it to cut out two pieces in black knit fabric before lining them up right sides together, sewing along their top, and then lining up their edges to turn it into a round piece (akin to sewing a band before attaching it to the top). After lining up its raw bottom edge with the bottom of the hat, around the crown, and clipping it in place I then went on to treat it as a single piece. Sewing the brim onto this hat piece secured it in place.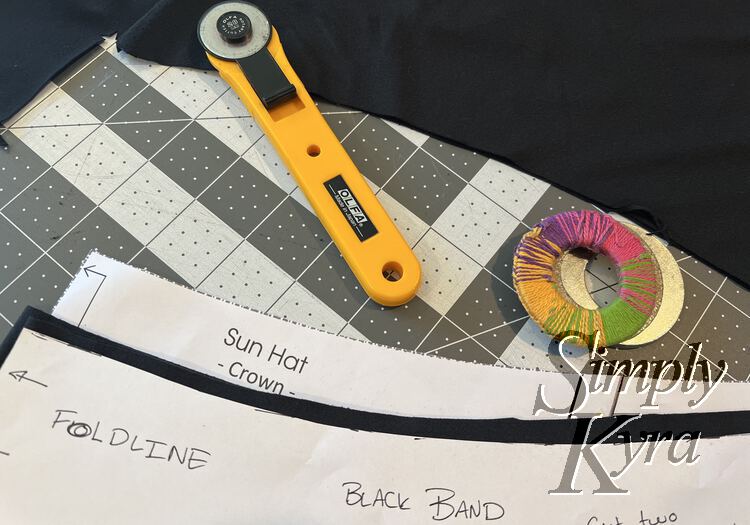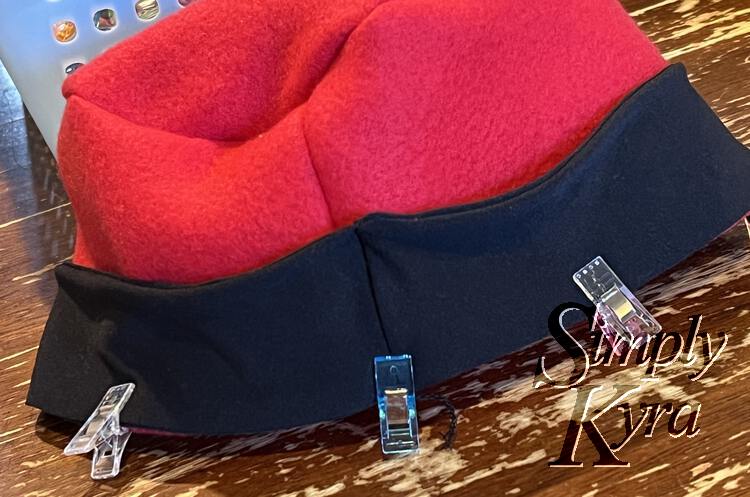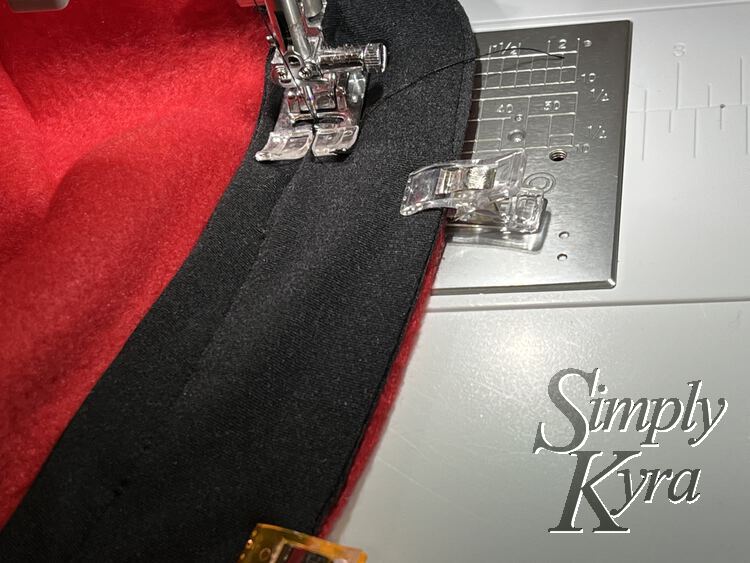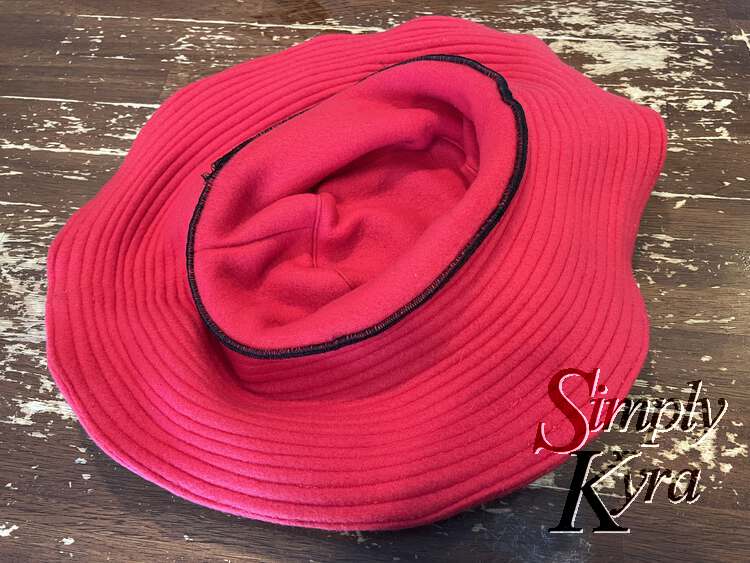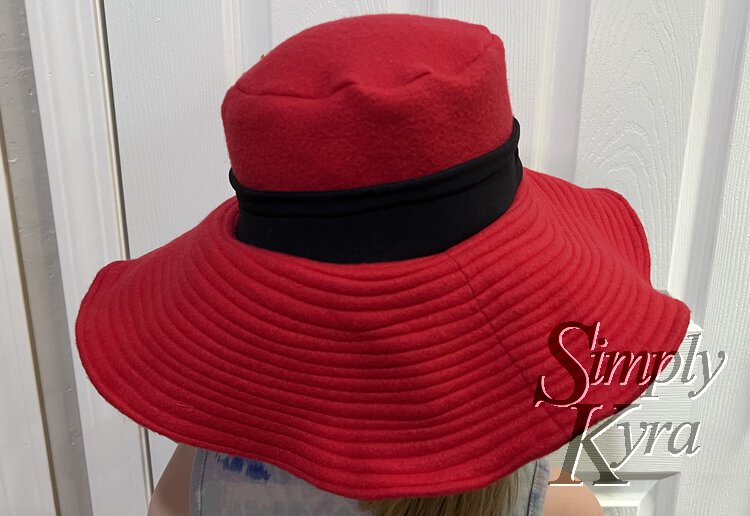 Jacket
I was worried about the jacket as I hadn't sewn one before and I worried it wouldn't fit Ada properly. However, this process ended up going great and I'm so glad I decided to take the plunge. To make the jacket match Carmen Sandiego a bit better I chose to skip the button holes and, once the jacket was done, I put it on Ada, lined up the edges, and hand stitched some hook and eye closures to the inside of the jacket so it would be magically held on.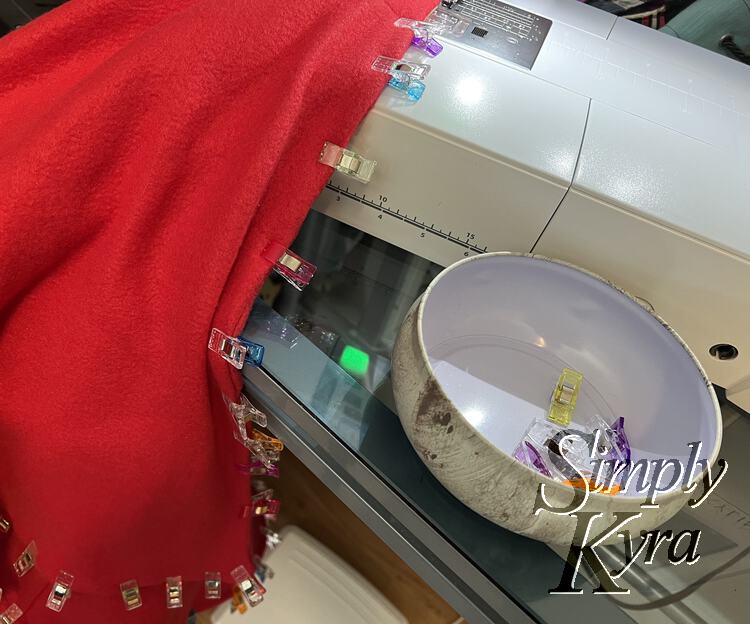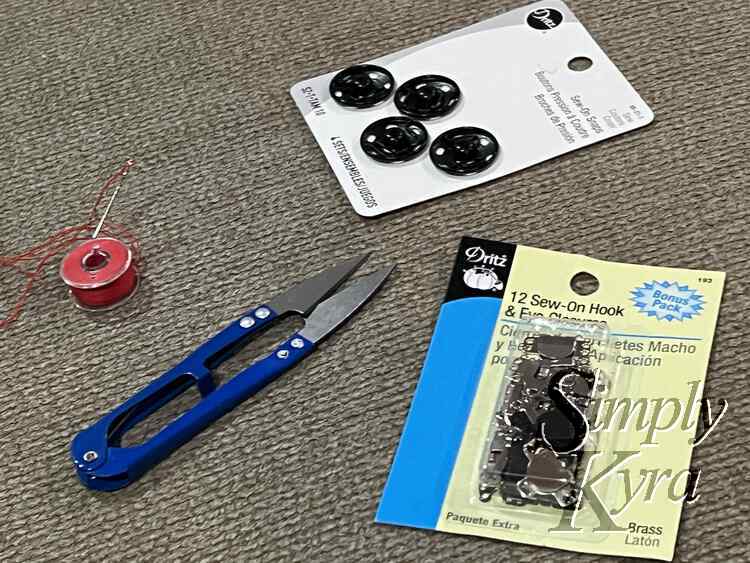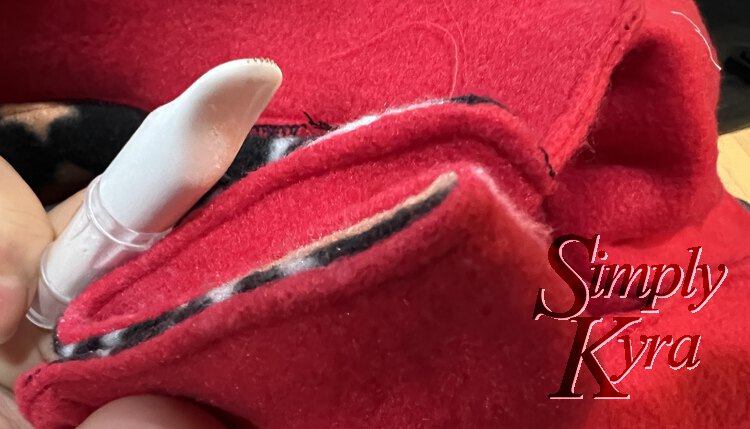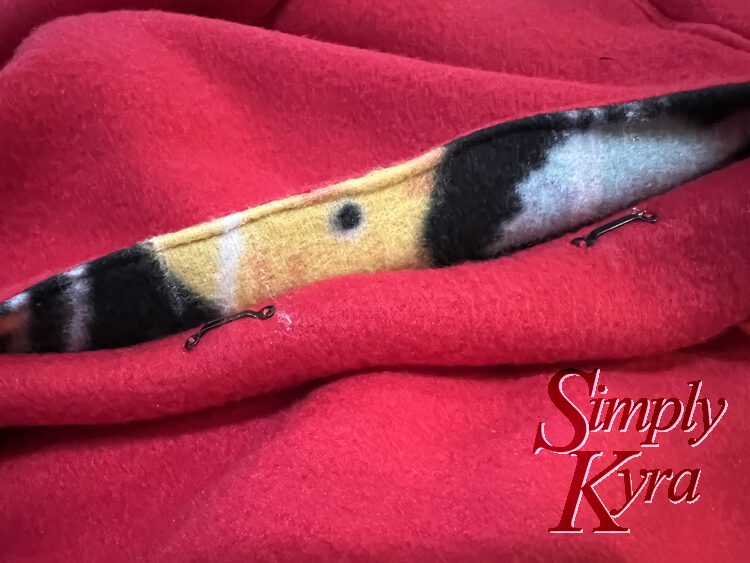 Necklace
I knew going into this costume that Carmen Sandiego's necklace was so distinct that I had to recreate it somehow to make Ada's costume recognizable. At first I looked for solutions online, debated grabbing an old black chocker I had somewhere that didn't quite fit, and then started wondering if I should just skip it. Then, while creating Zoey's black cat tail I realized I could use the copper wire as a base for Ada's necklace and this necklace was born. I love how it turned out!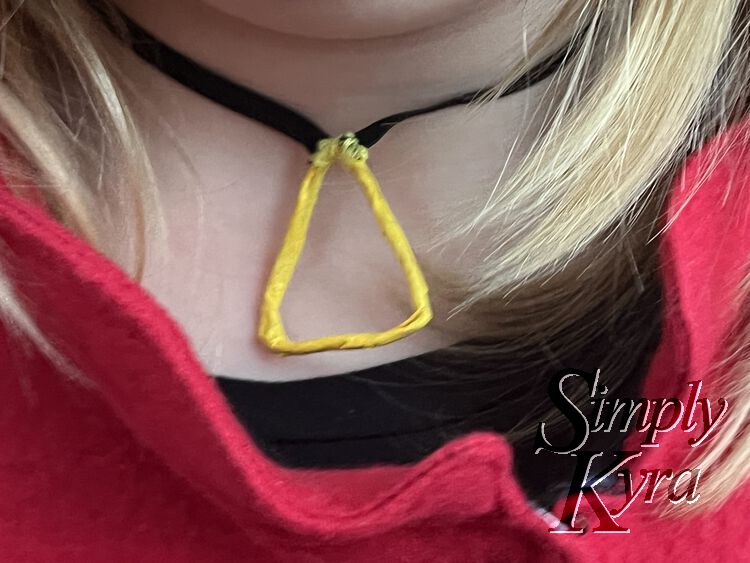 Purchases
Although Ada and Zoey (black cat) chose completely different costumes there were some similarities. In addition to the above components I made Ada I also purchased black boots, gloves, and leggings for both girls. The first two items, black rubber boots and kid gloves, were purchased from Amazon while we went to Carter's website for the black leggings.
---
Final Costume
I absolutely love how this costume turned out! Ada absolutely adored being Carmen Sandiego and I loved how brilliantly she showed up in a crowd. Overall a costume I'm really proud of having made happen.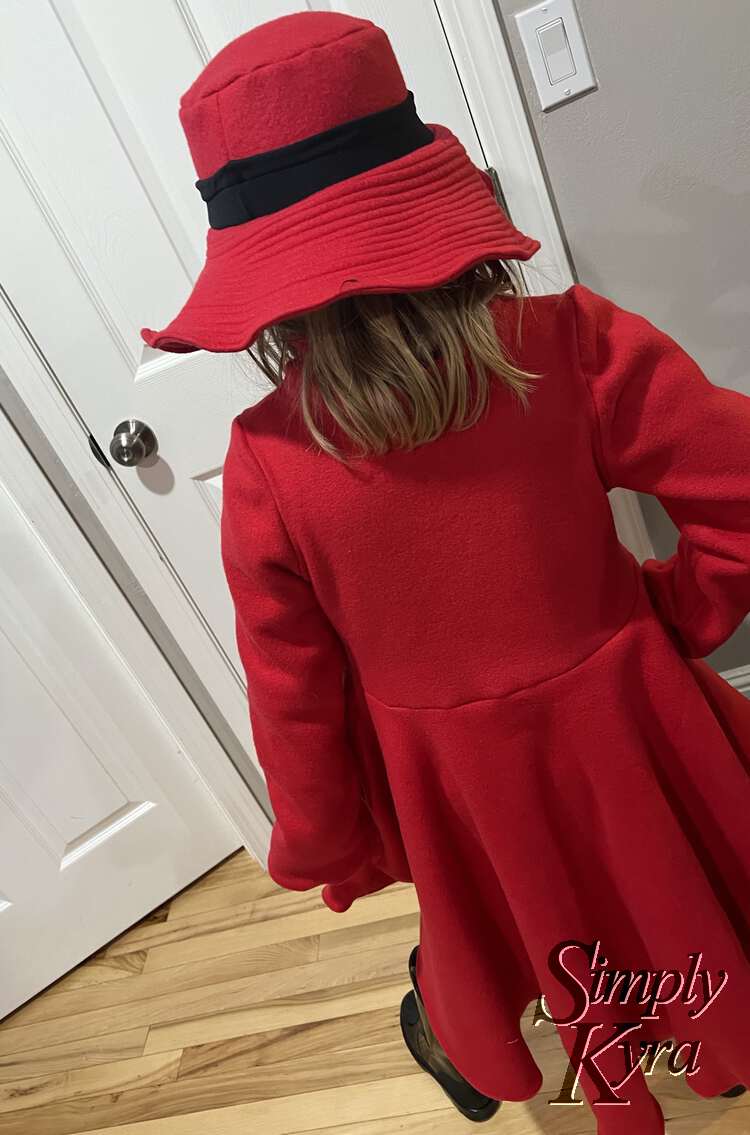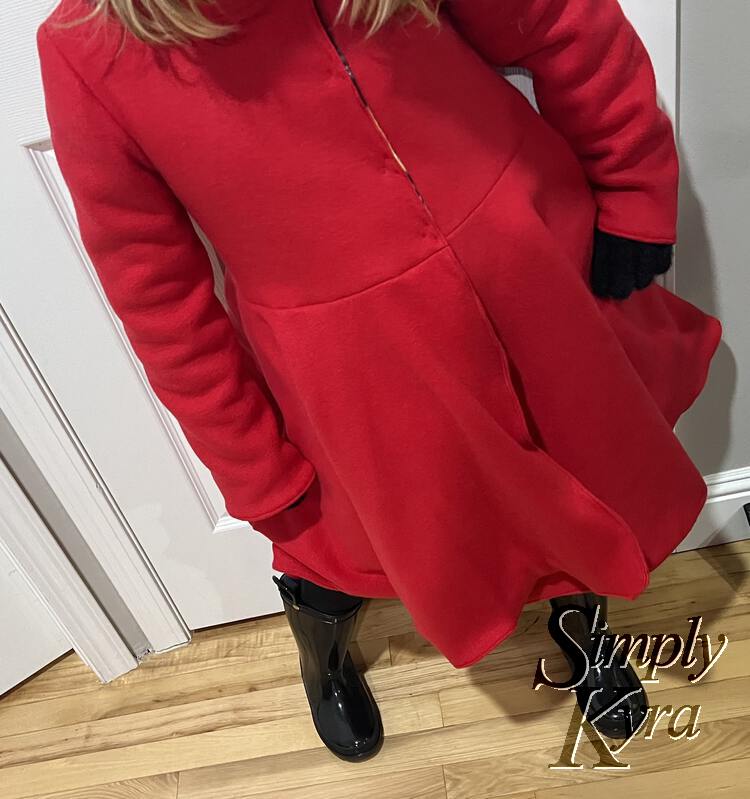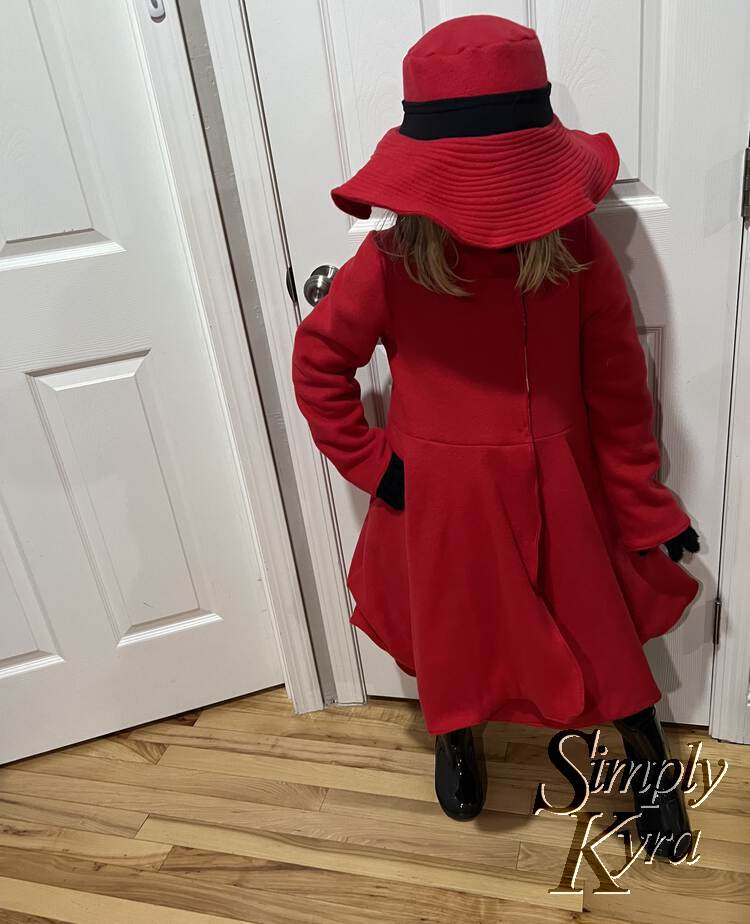 I also absolutely adore how most of the costume elements can be worn on their own throughout the year without anyone thinking Halloween… although looking the hat and jacket weren't worn that much.
I hope this helps you out whether you, or someone else, wants to be Carmen Sangiego or something else. If it does I'd love to hear how in the comments below. Either way I hope you have an incredible day!
---
If you're interested in getting any of my future blog updates you can join my email list located right under the search bar or underneath this post.