Welcome... And a Quick Word on My Website Migration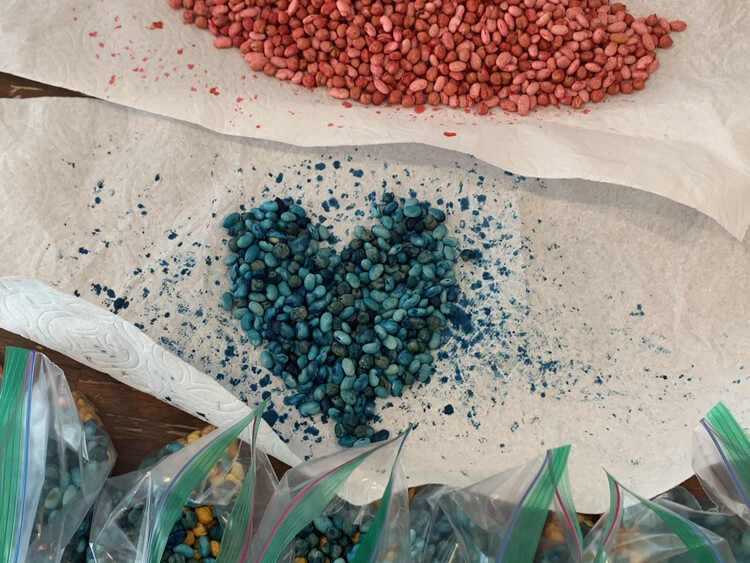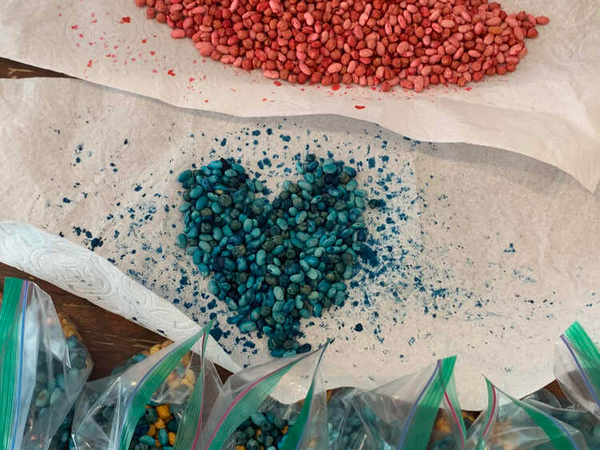 I just wanted to welcome you to my part of the internet whether you're a frequent guest or just passing through. Hope you're having a great day!
Over the last while I've been having issues with my old Wordpress website so I've recently migrated over to Ghost. The migration is ongoing as I'm converting blog posts and confirming images were moved over properly. That said, I figured it was time to go live! Over the next month or so if you see anything broken feel free to let me know at mail@simplykyra.com.
Additionaly, I was unable to migrate any current comments over so I updated any posts with comments you may find helpful. I plan to look into how I can add the ability to comment on my posts again so, once I do, feel free to share. If there's something that's more urgent and you can't wait for the commenting to come back you can, again, email me at mail@simplykyra.com.
Welcome to my new space.