Tolmie Peak Trail on Mount Rainier/Tahoma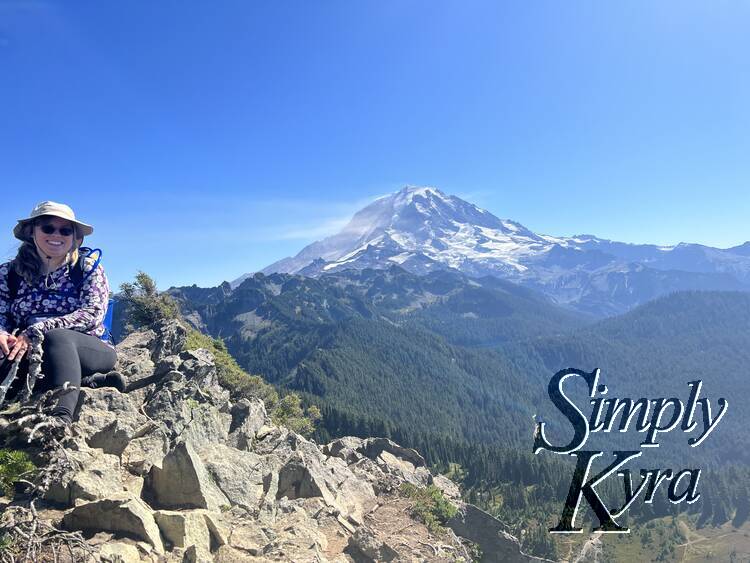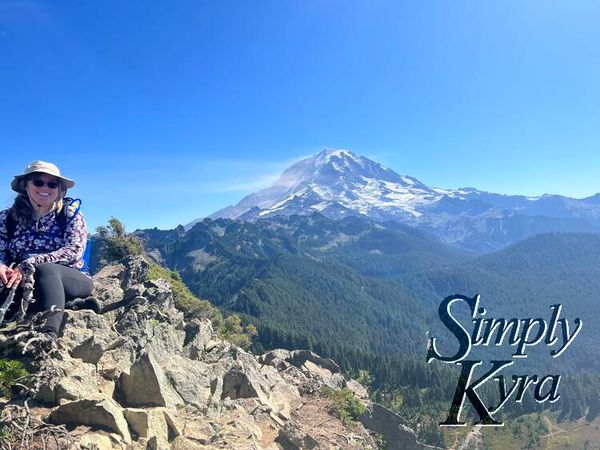 I hiked Tolmie Peak trail back in mid-September 2023 with a couple other people and we took so many great photos. I wanted to share some of mine with you in case you'd also love to come along on this adventure.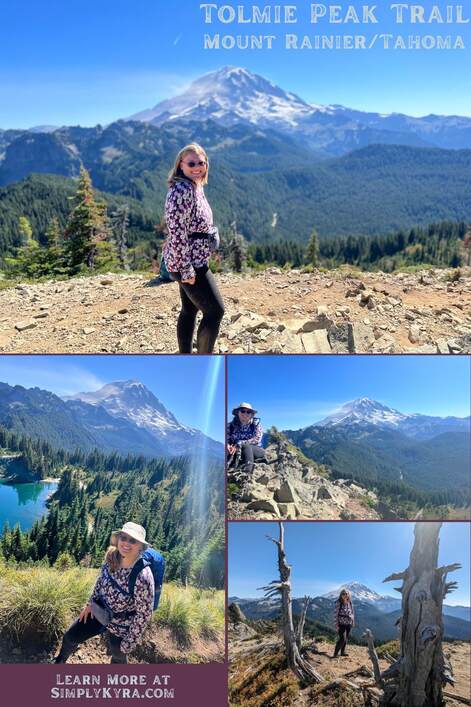 ---
Good to Know
The Tolmie Peak Trail is part of the National State Park for Mount Rainier so if you do this hike you'll need an entrance pass or you'll need to go on a free-fee day. For more information here's a link to the fees and passes page for Mount Rainier on the National Park Service website.
We entered the park around nine on a Friday morning and stopped when we came to the Paul Peak trailhead as there are two unisex toilets there along with a spot to get our entrance pass. This trailhead wasn't manned and as they don't accept cash or cheques in their lock box we needed to write out our credit card information, with the provided pen, as there was no signal to pay online (the only other choice).
Additionally, for the last sixteen or so miles from before you even enter the park the road is gravel so its much slower going and you'll want to be in a vehicle you can fully trust on these roads. We noticed the road before the park boundary was way more rocky and dusty than after when the going then got a bit easier. Additionally, on the way home the sun angle made it really difficult to see anything whenever we switched from driving on a sunny road to a shady one. That said, the sunbeams that formed when the late afternoon sun combined with the dust from the road was so gorgeous.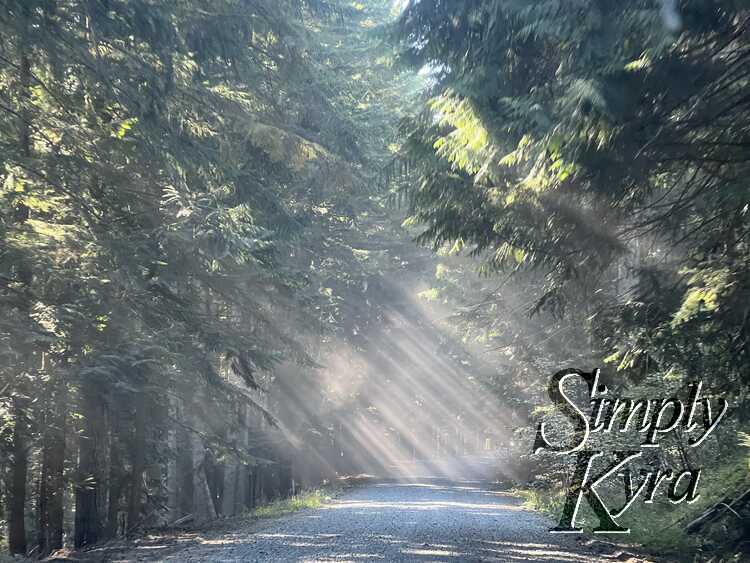 My cell signal dropped out before arriving at Rainier park and, except for one quick blip on the hike, stayed gone until after we left the park. Download or print your hiking map ahead of time and be prepared to drive out of the park without your directions connected.
---
Tolmie Peak Trail
If you're looking to do this hike yourself here's the link through Washington Trails Association (Tolmie Peak Lookout - Eunice Lake) and the one through AllTrails (Tolmie Peak Trail). And now onto our adventure!
Mowich Lake
The hike started out passing close to Mowich lake which we chose to skip on the way up but detour to on the way back. In case you're curious there were signs at the beginning of the hike that indicated toilets at the lake although we never saw them. That said, in hindsight and after looking at the map, it seems they're at the campground on the other side of the lake and we would've found them if we had walked farther.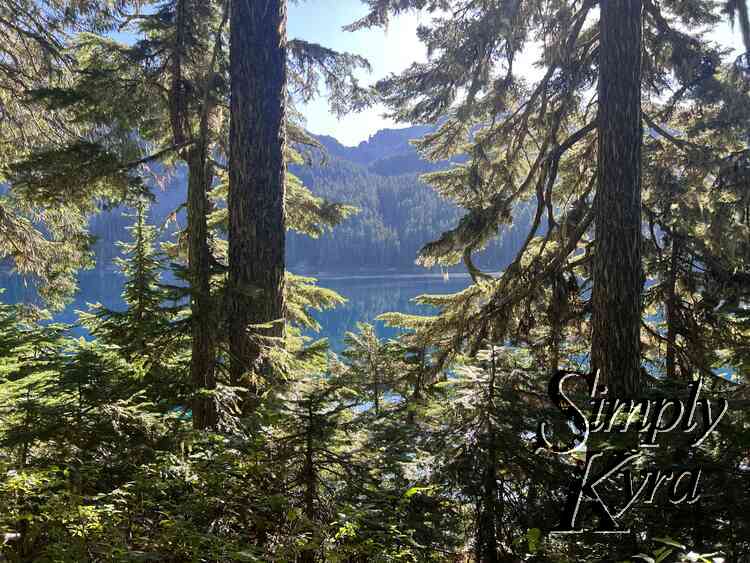 From Mowich to Eunice Lake
This was the more popular section of the trail with some people stopping at Eunice Lake and others continuing onward.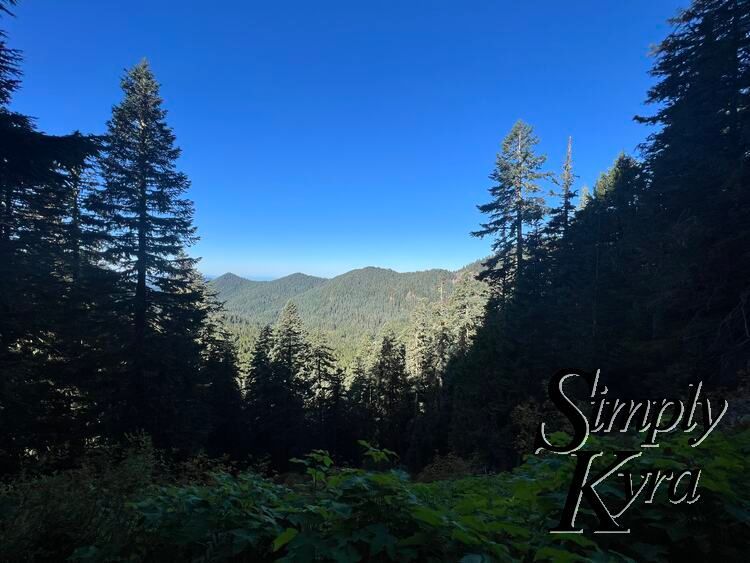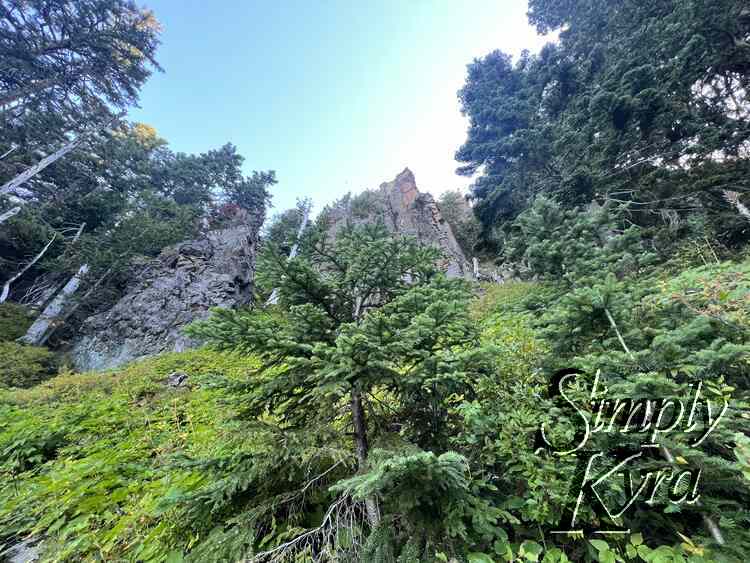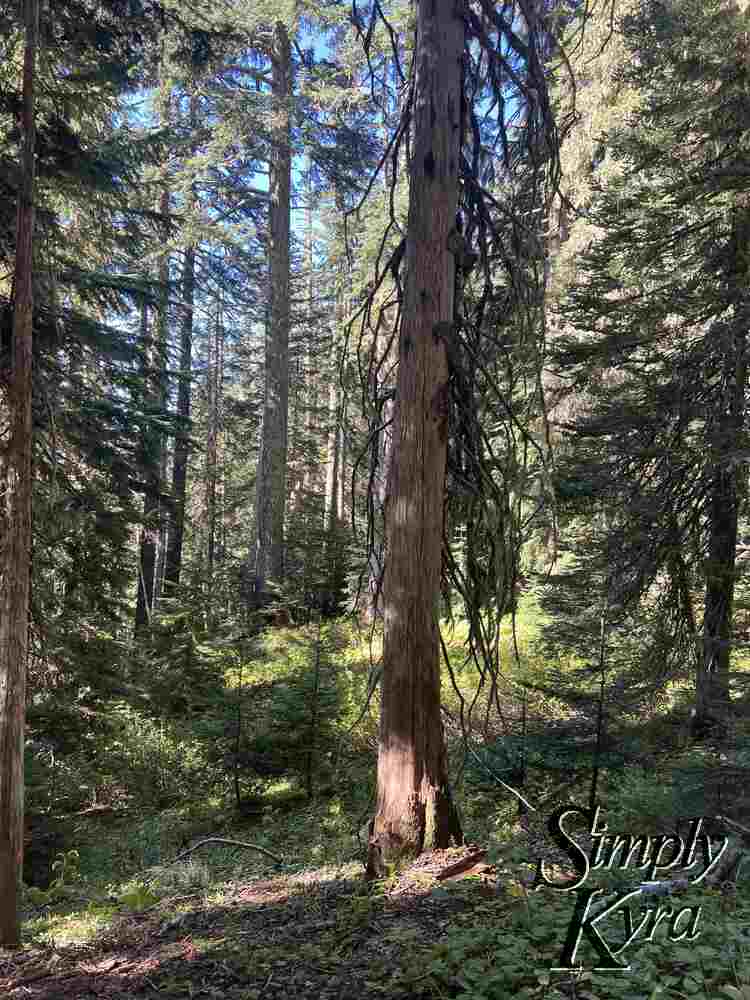 Eunice Lake
This is a great spot to take a break within eyeshot of the fire lookout before heading up the last mile of the trail to get there. If you have trouble finding the lookout the airplane trail in the second photo is pointing straight to it. It's also at this point that I enjoyed finding two froglets in the lake when I looked down.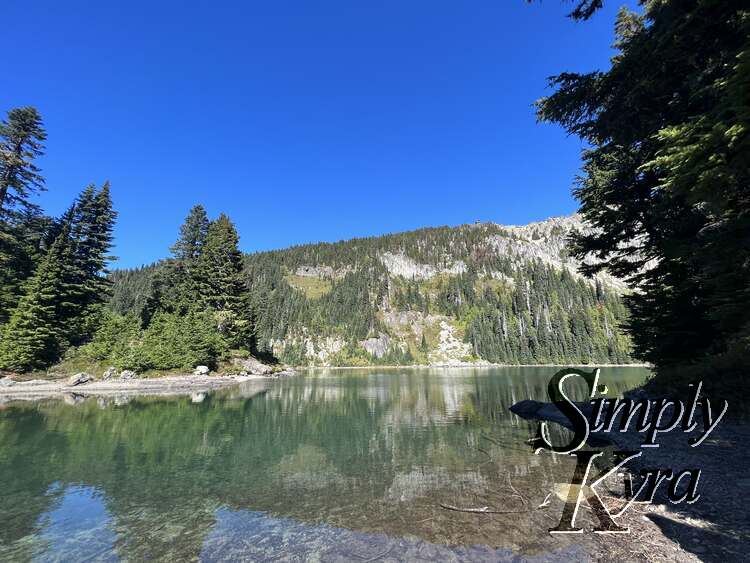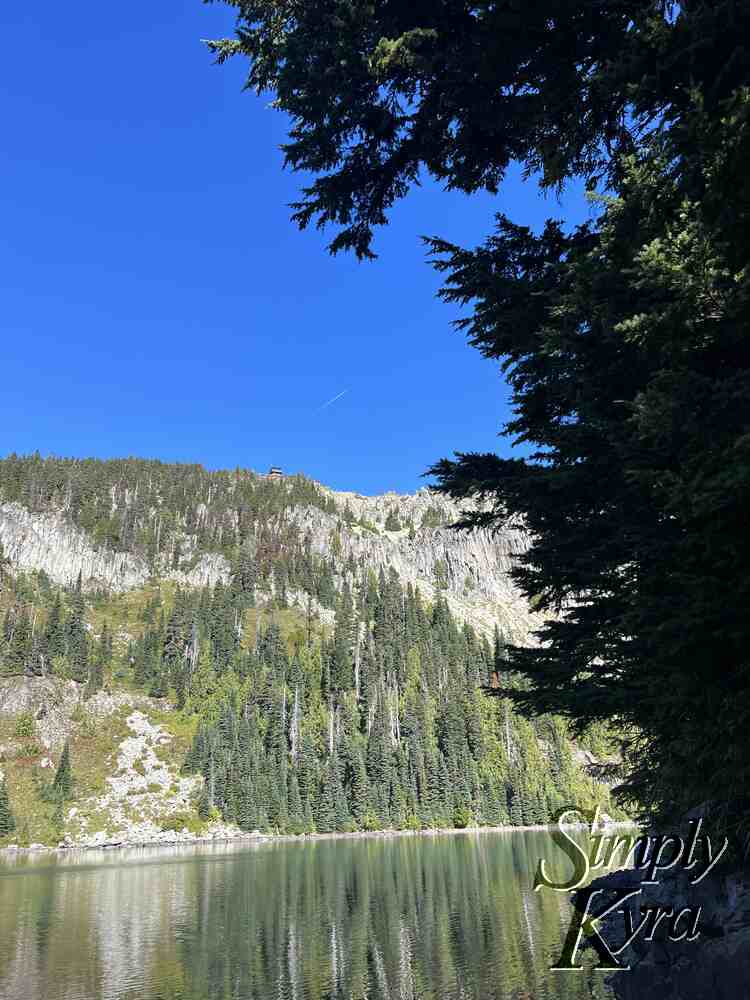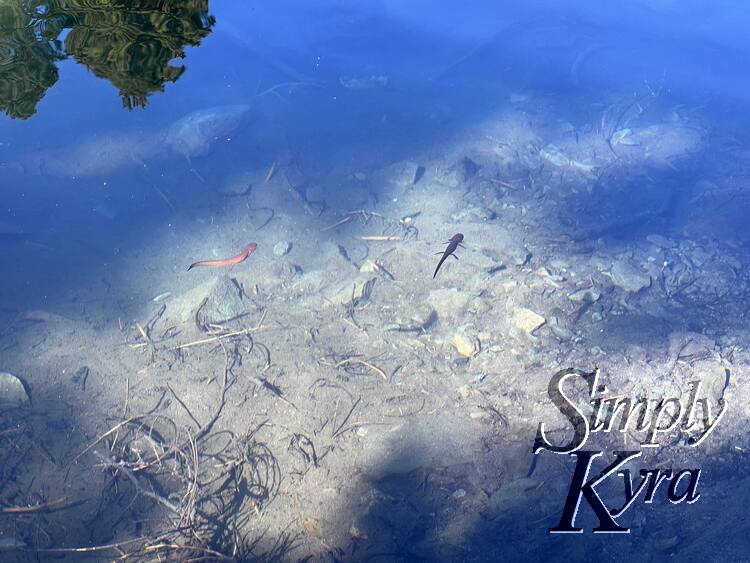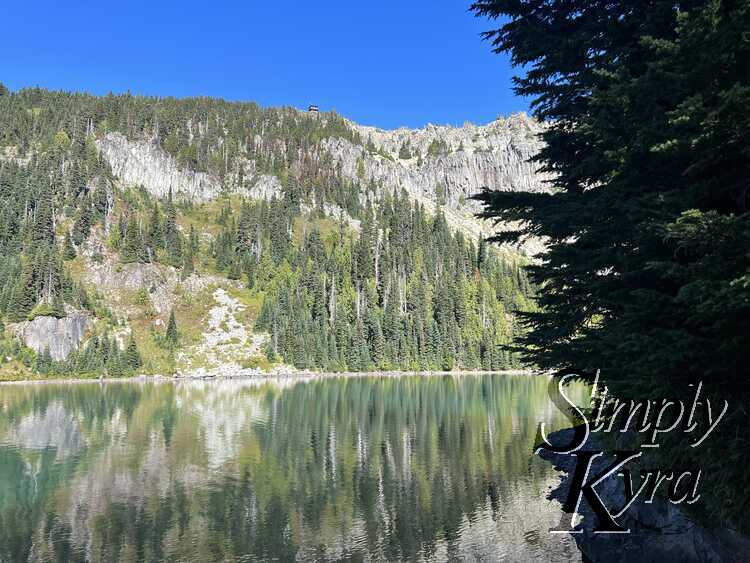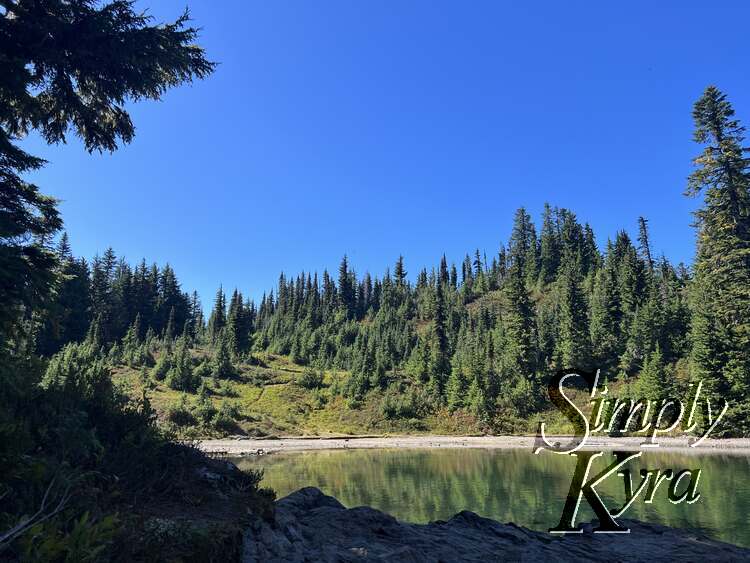 From Eunice Lake to the Lookout
As I walked this steeper trail I was rewarded with epic views whenever there were gaps in the trees.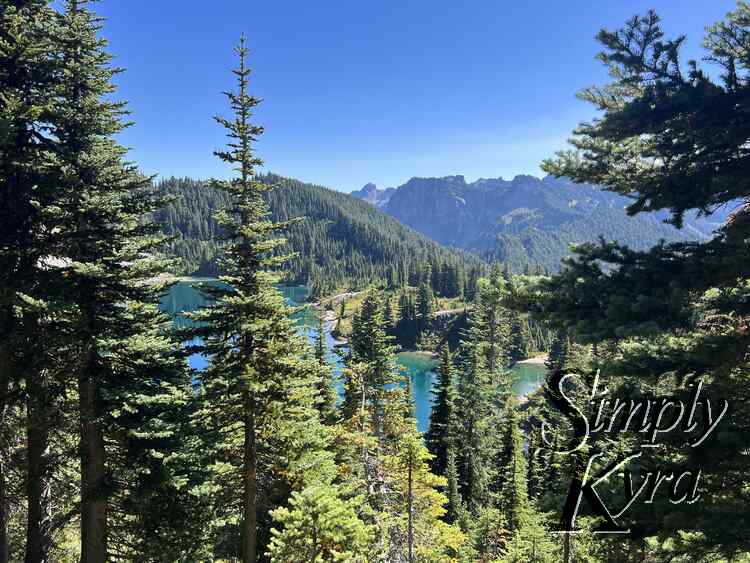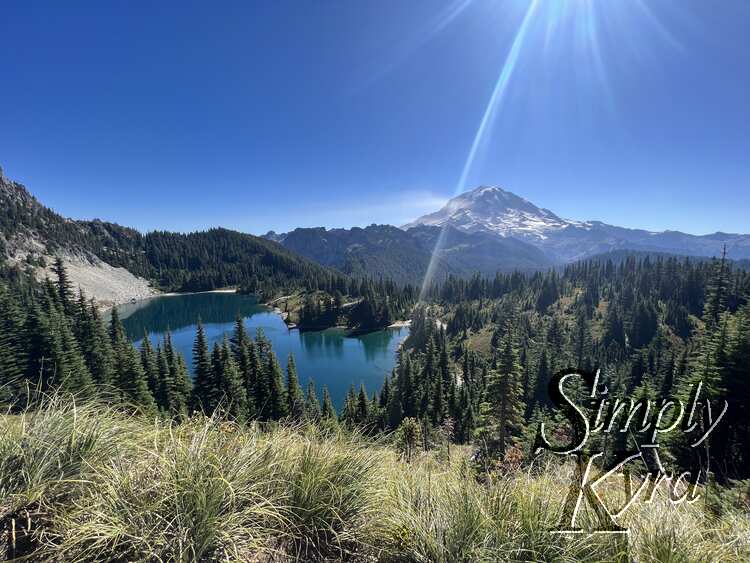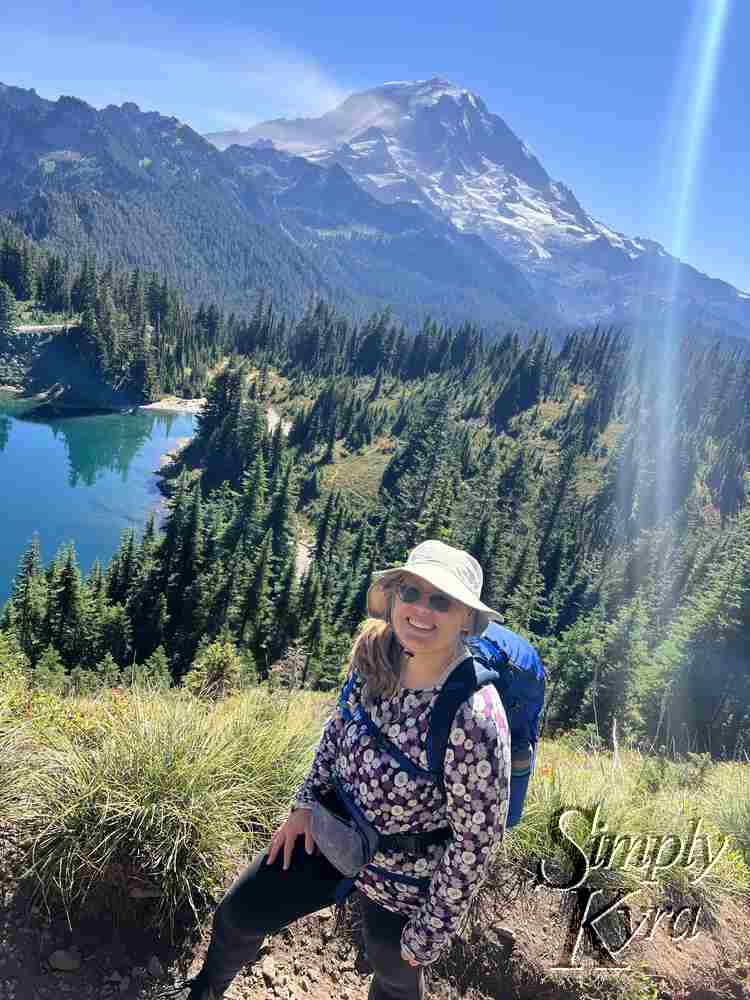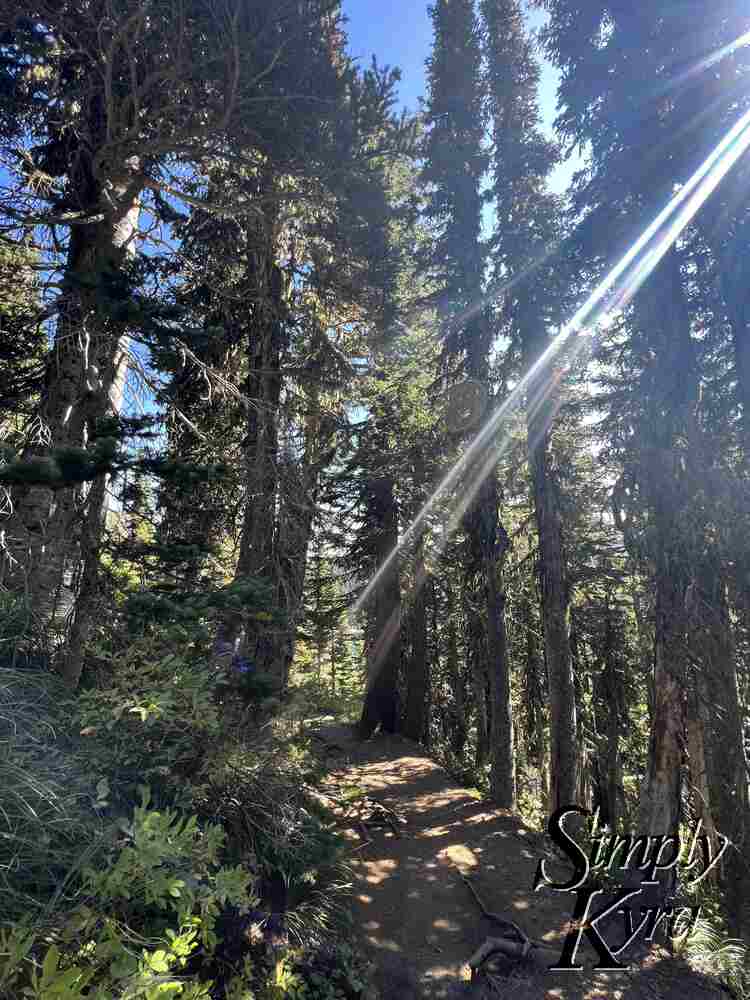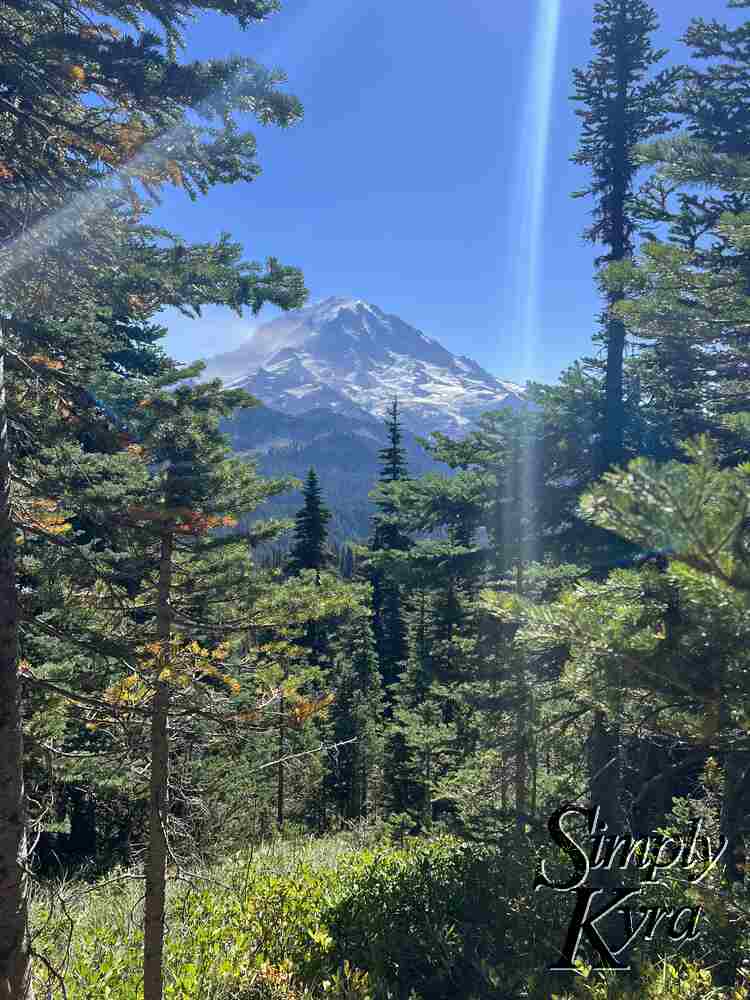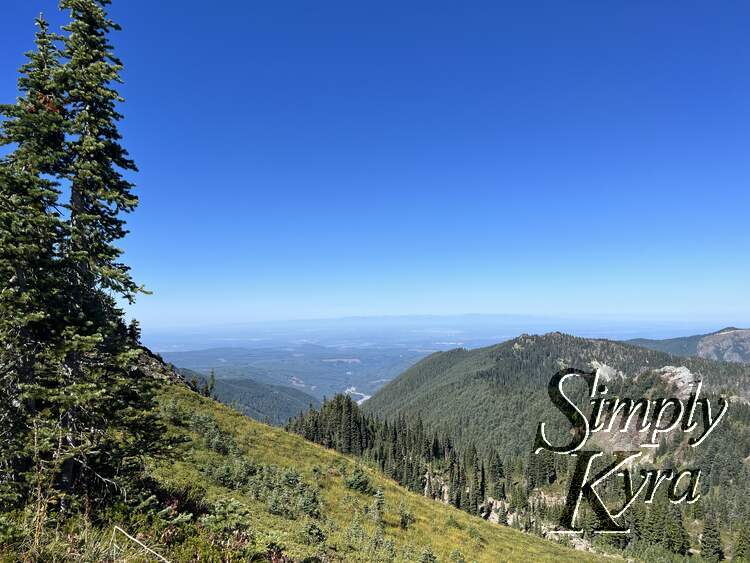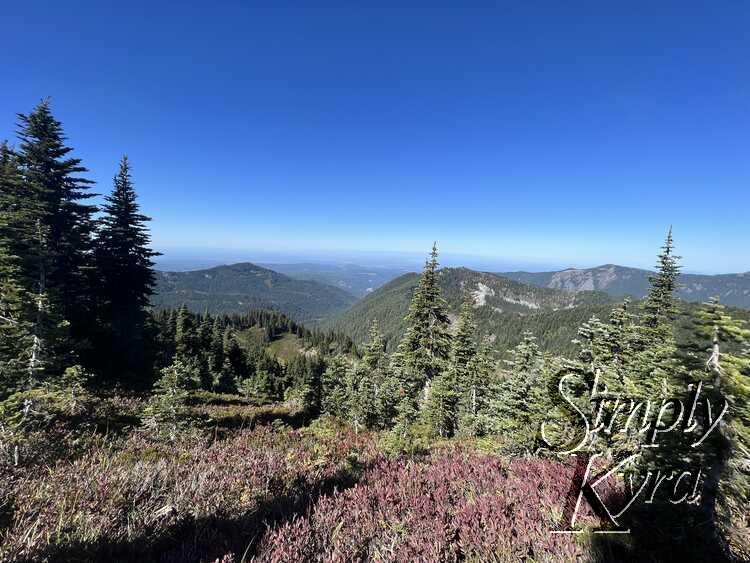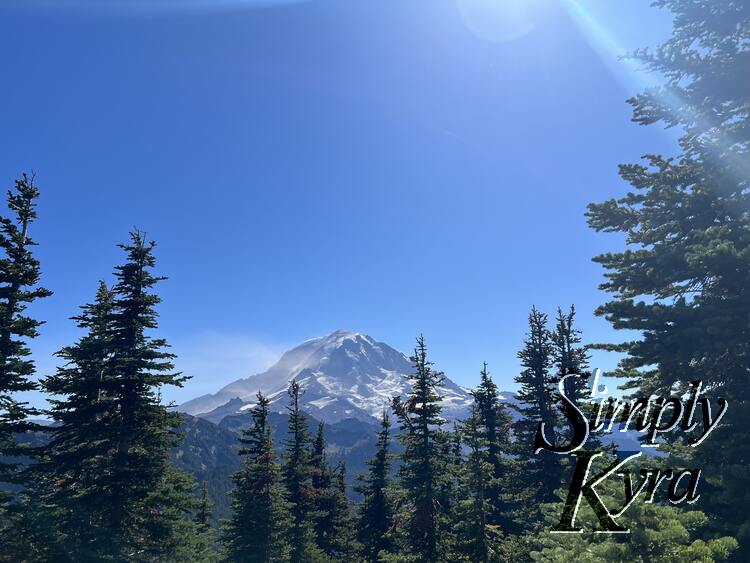 Tolmie Peak Lookout
Lunch at the top! This lookout was crowded even though it was a weekday but if you wait patiently you can have the lookout to yourself. Just beware of the brazen chipmunks wanting your food.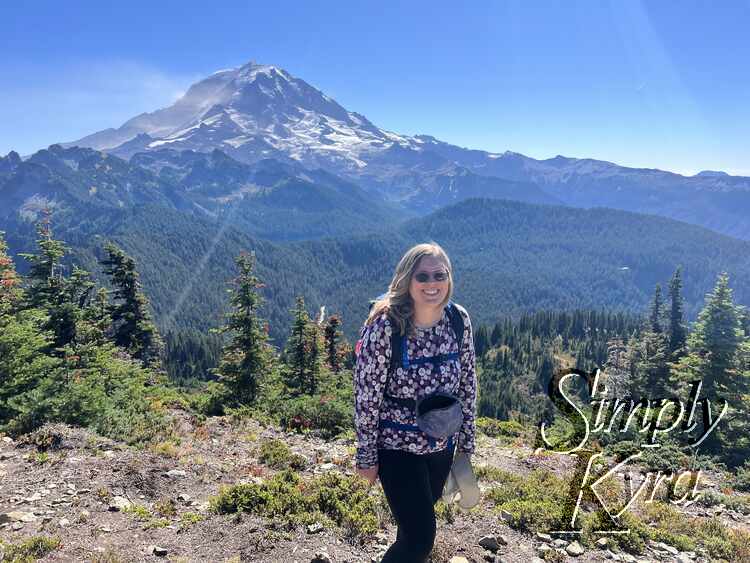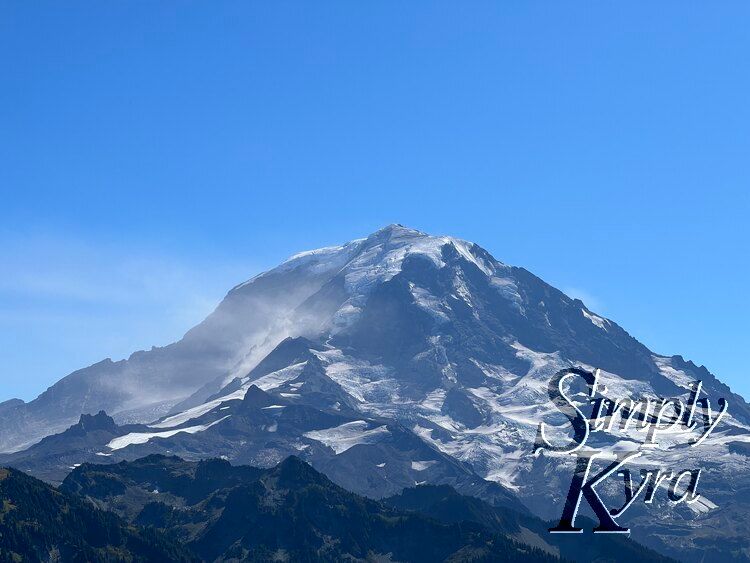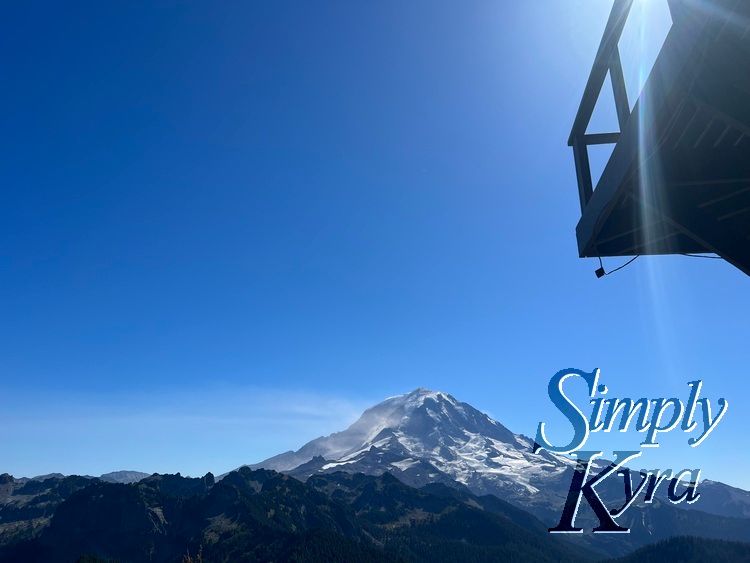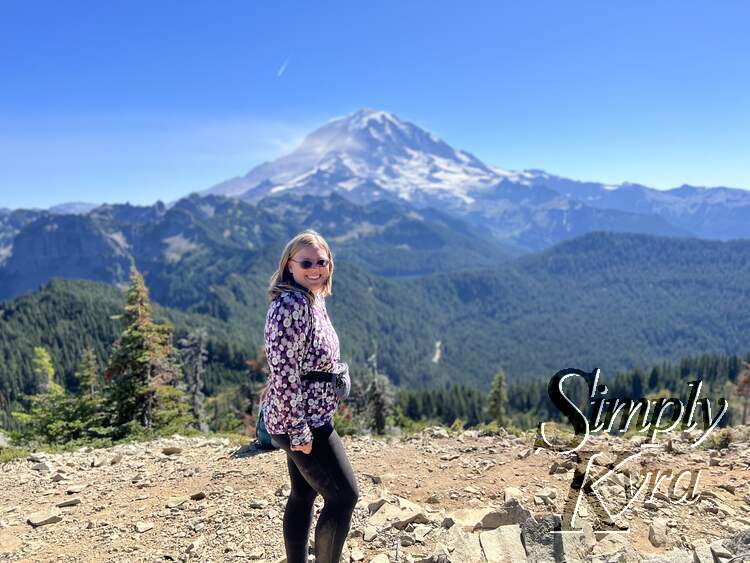 Tolmie Peak Ridgeline
There was a ridgeline going away from the lookout that many people were continuing along. We went a little bit further while enjoying the epic view before choosing to head back.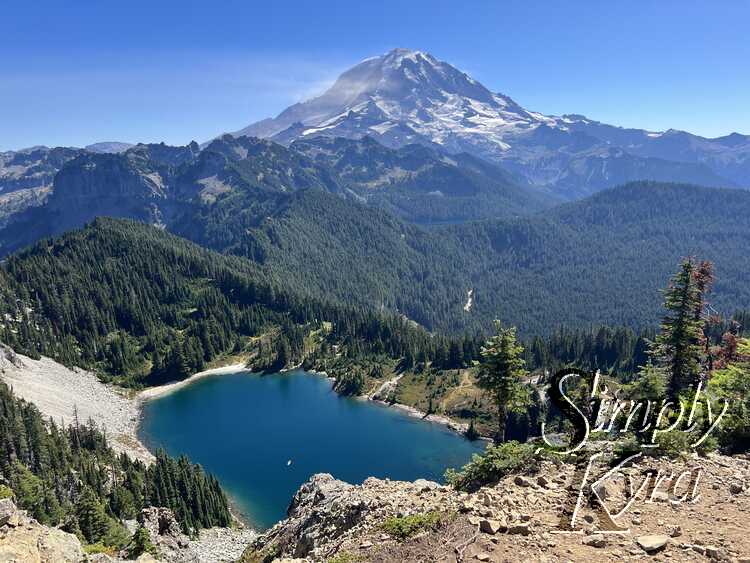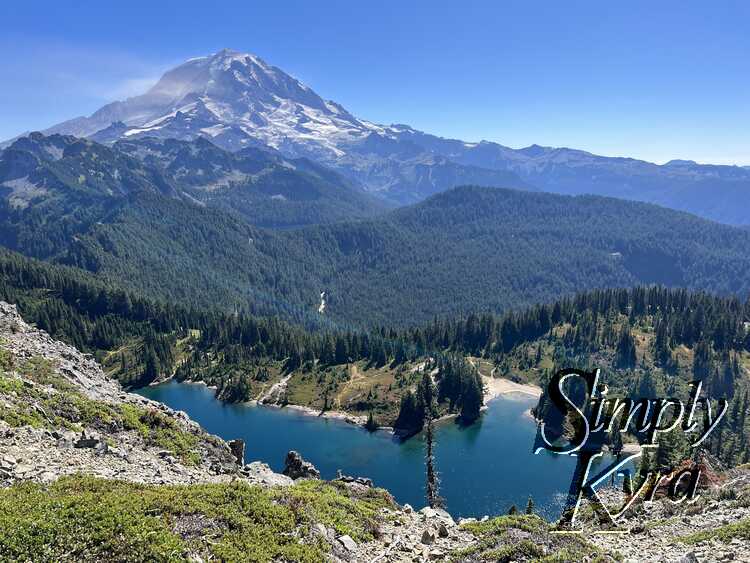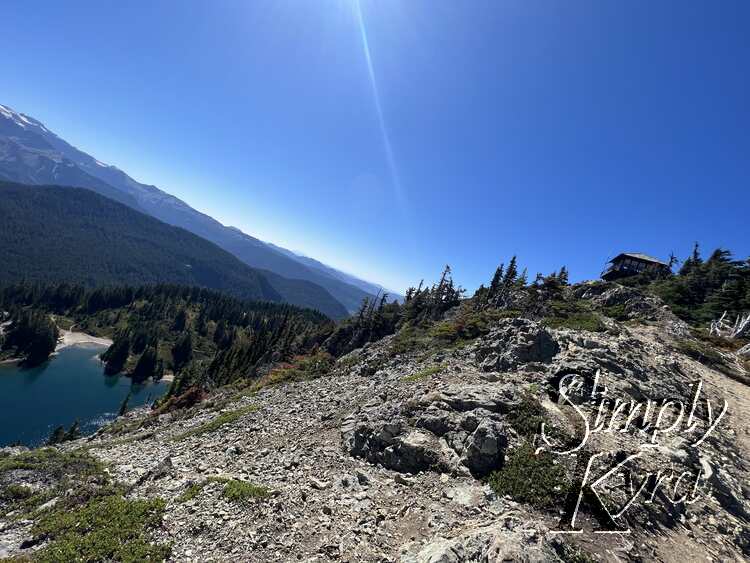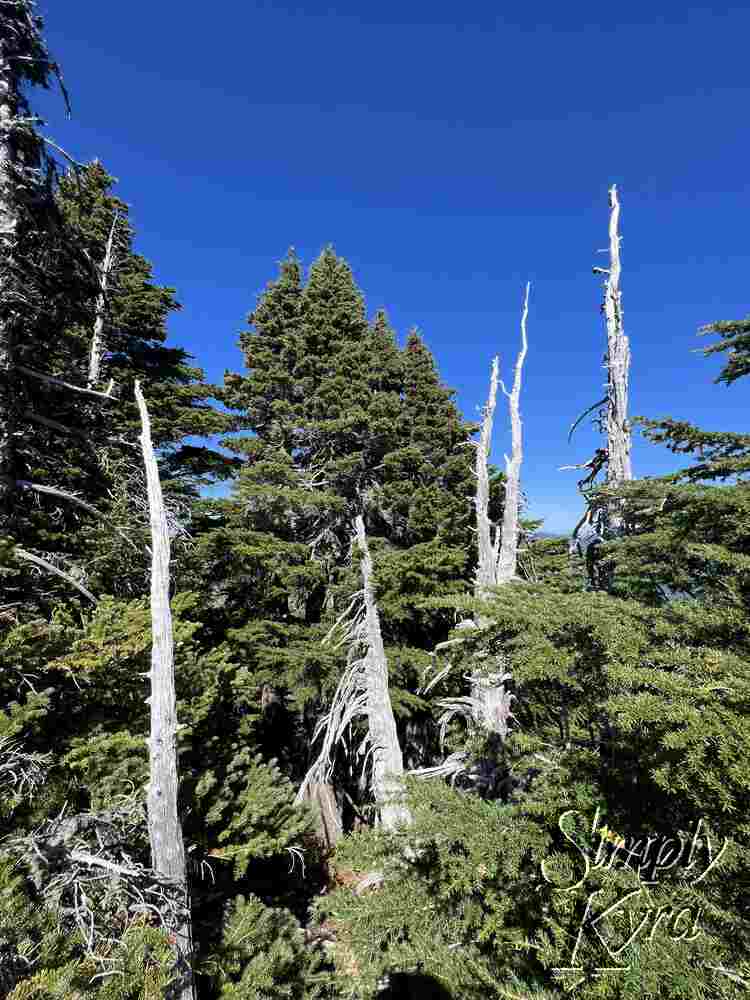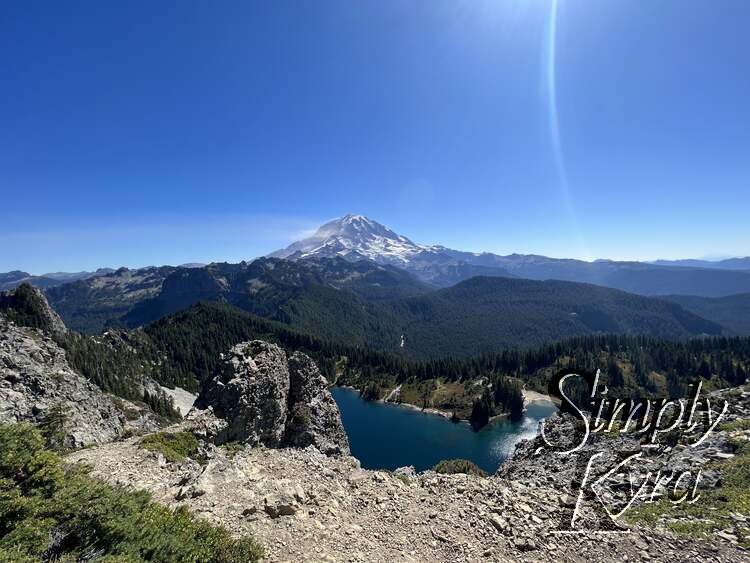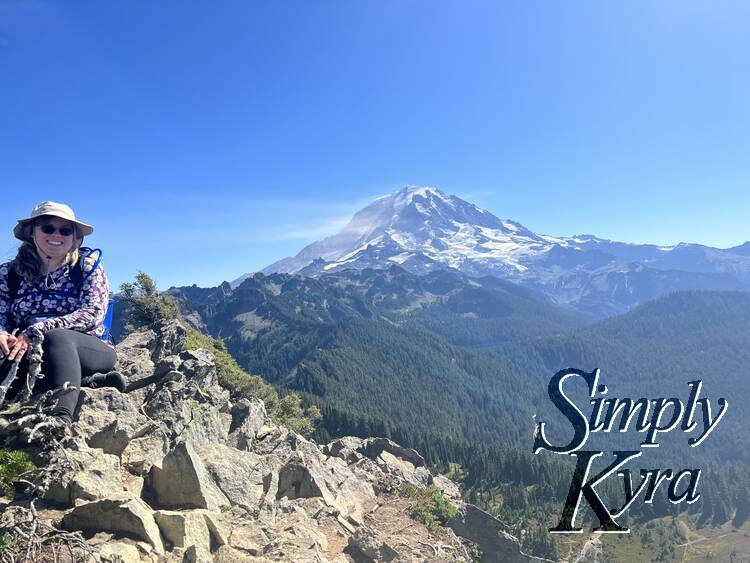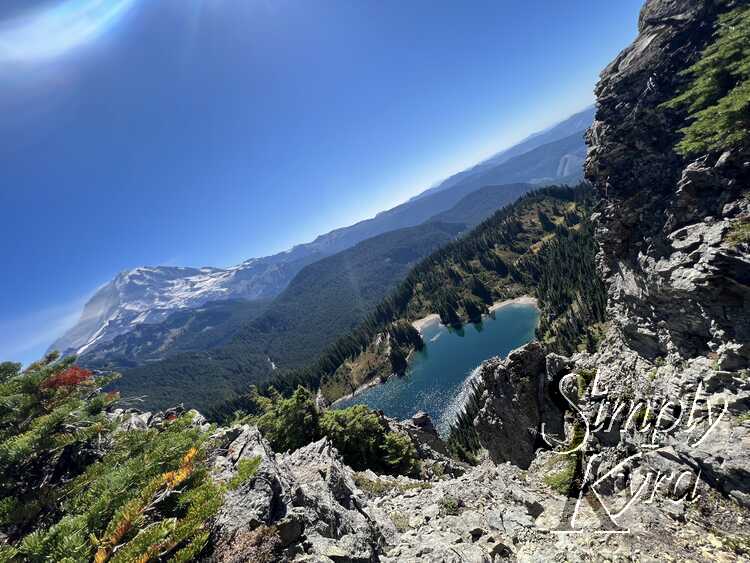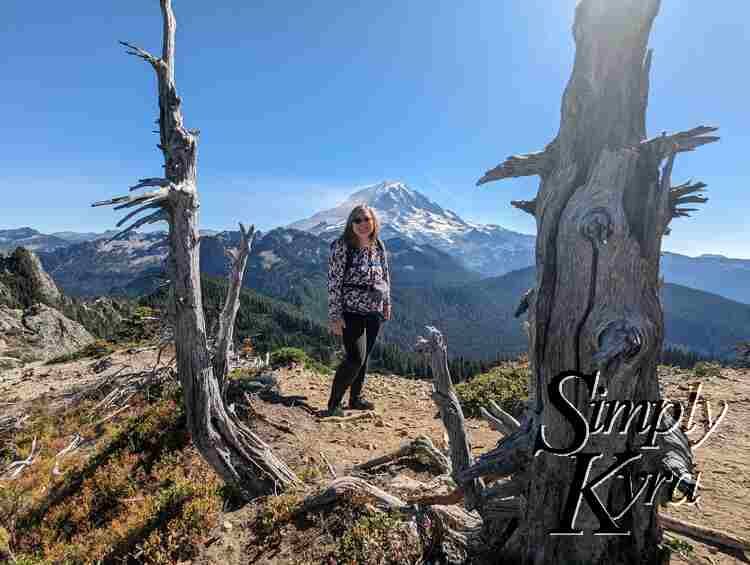 And Back Again
This trail is a "there and back" hike so once we were done with the view, for now, we walked back the way we came enjoying any view that surprised us with this opposite direction. This time around we didn't stop at Eunice lake but did extend the hike by branching off to walk around part of Mowich lake before heading back to the main trail and going home. While there the campground appeared to be across the lake, from the below photo, and to the right.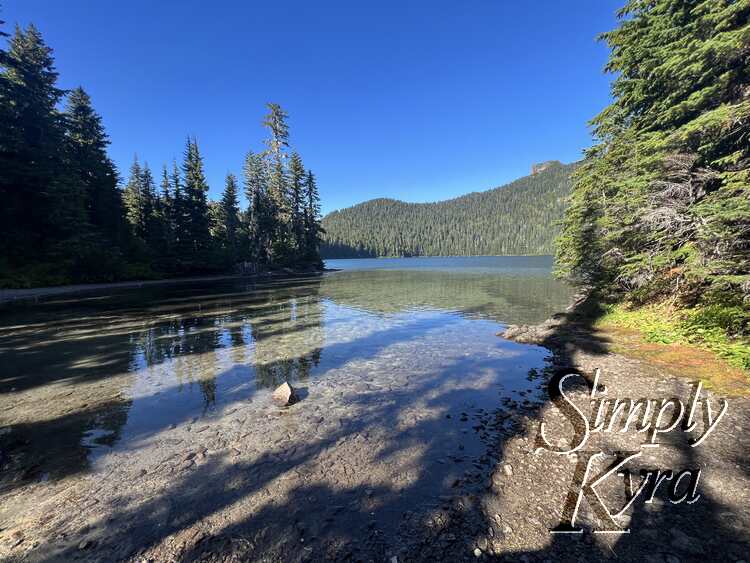 And with that the hike was over and I bid you adieu on this adventure. I hope these photos found you well and you're having a great day.
---
If you're interested in getting any of my future blog updates I normally share them to my Facebook page and Instagram account. You're also more than welcome to join my email list located right under the search bar or underneath this post.