The Cora Cocoon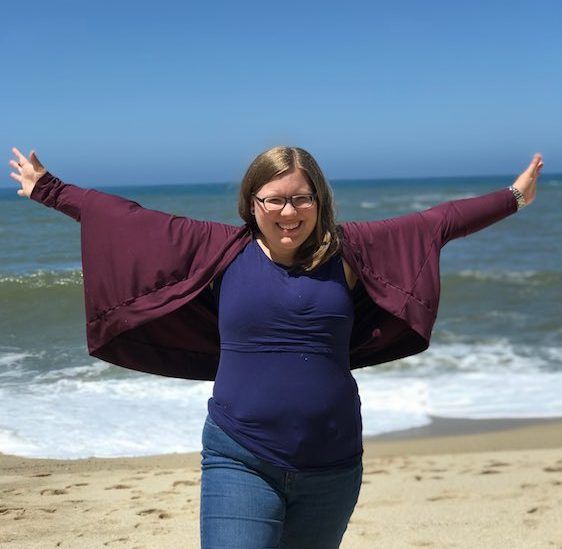 I had the priviledge to sew up the Cora Cocoon before it was released and I absolutely loved it! I was able to print, tape, cut the pattern pieces, and cut the fabric during the day while the kids were awake. I made myself wait until the kids were in bed to start sewing the cocoon and it was a quick one night sew.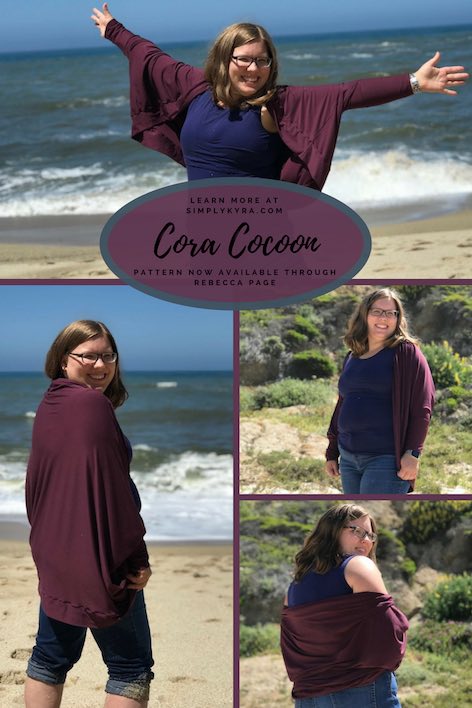 ---
What you need to get started
Cora Cocoon Pattern
Knit fabric with at least 40% stretch. I used a single brushed poly I bought from Sly Fox Fabrics and it's so comfortable.
Complimenting thread
Sewing machine with stretch stitch – I didn't use a serger or overlocker
Other tools to make your life easier – scissors, rotary cutter, pattern weights, rulers, sewing clips
---
I absolutely love how quick this was to sew. Since most of the pattern pieces were retangular I ended up using my rotary cutter, ruler, and the cutting instructions to cut them out. The only part of the PDF I had to print were for the sleeves themselves.
I love how elegant the Cora Cocoon looks while you're wearing it. The sleeves keep the cardigan in place so if it falls off your shoulders it remains in place. I love how cozy it is and can see making more to match different outfits. This pairs well when running to the grocery store, hanging out with the kids, or can be the added touch on a more upscale outfit while out with the girls or on a date. The Cora Coccon is the perfect marriage between a shawl and a sweater. The look of the Cora Cocoon can be altered easily by changing the fabric type. The pattern calls for a two-way 40% stretch fabric, but you can have more drape if you use a light-weight fabric and/or one with four-way stretch.
This was such a simple and quick sew that I don't have any tips or tricks for you so I'll just show you the photos taken of the Cora Cocoon I made.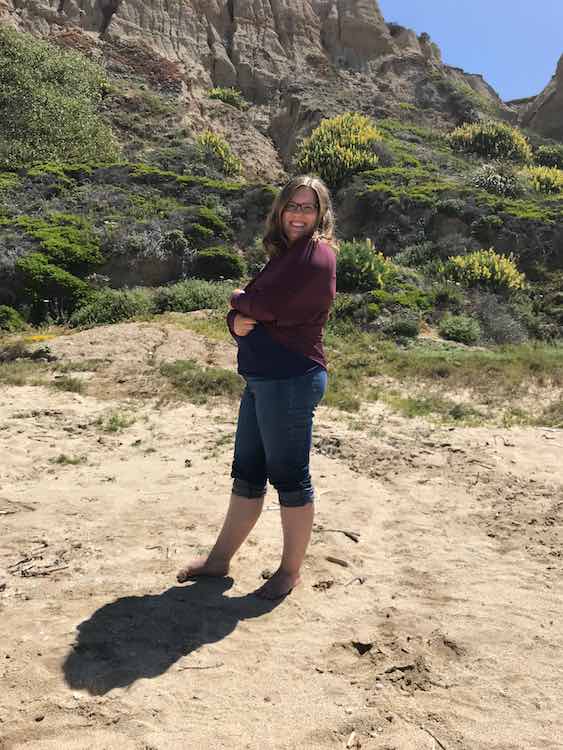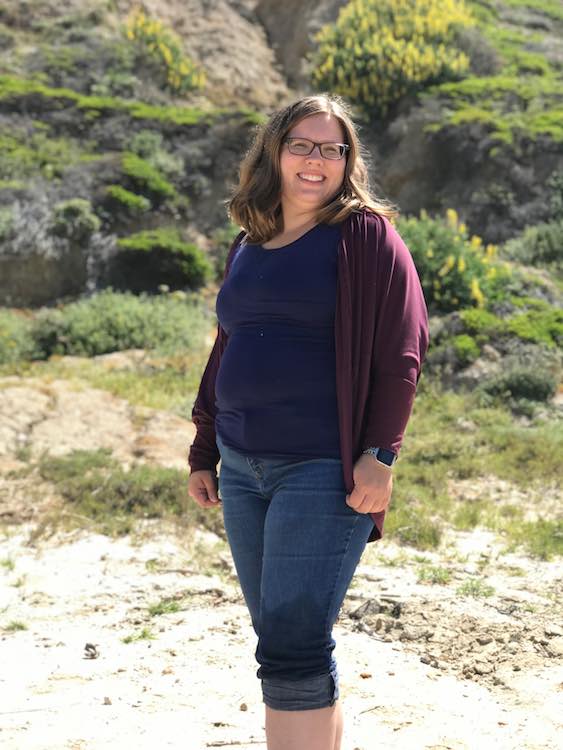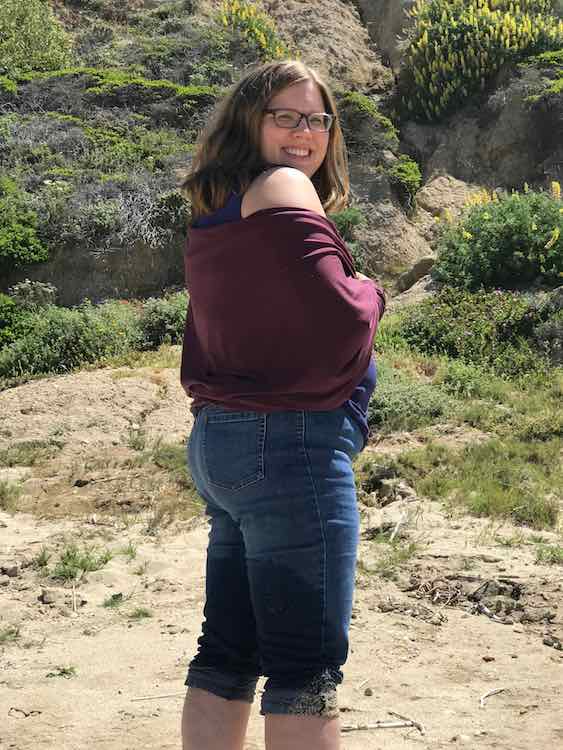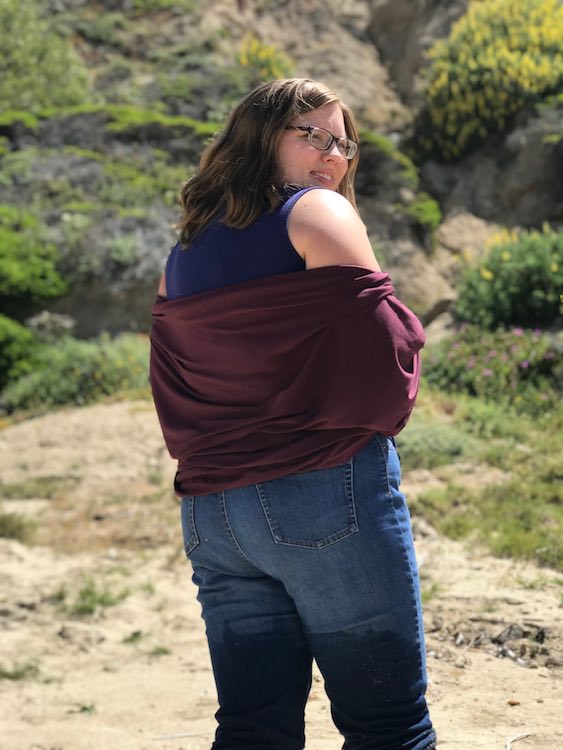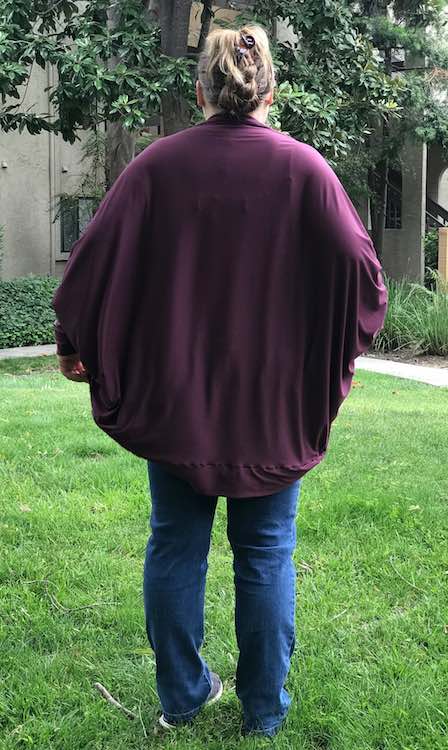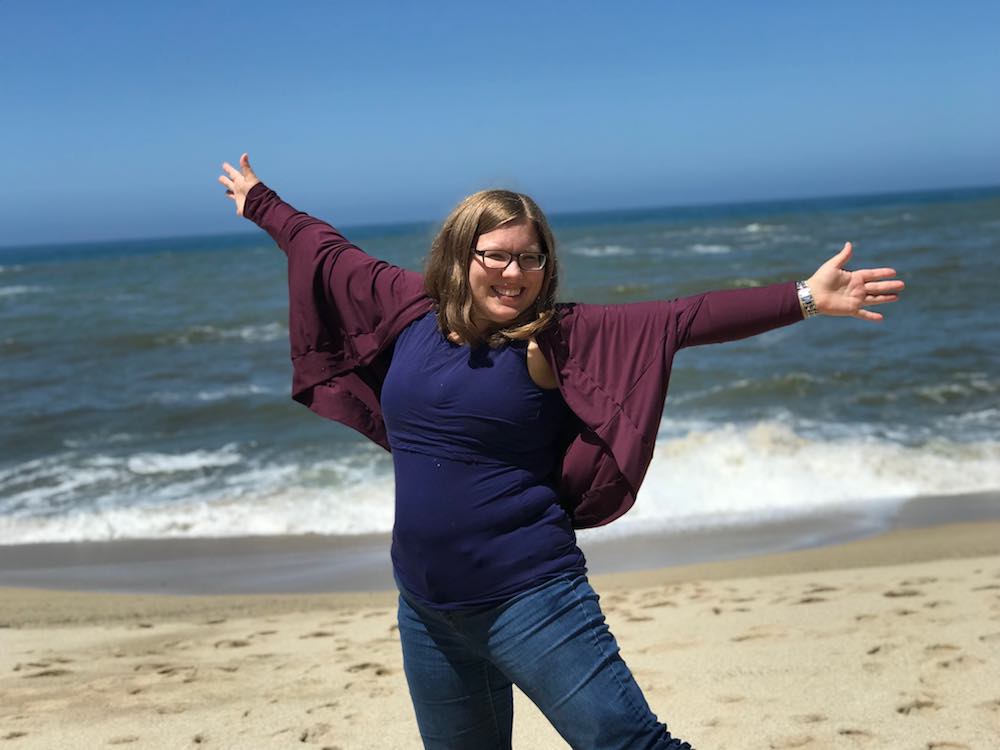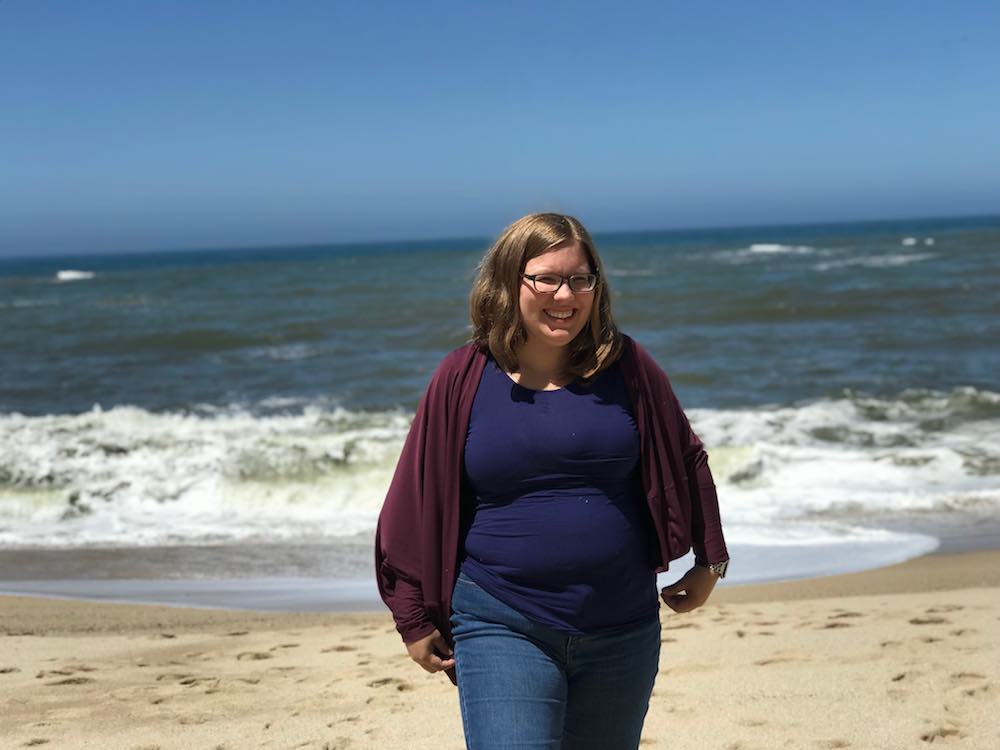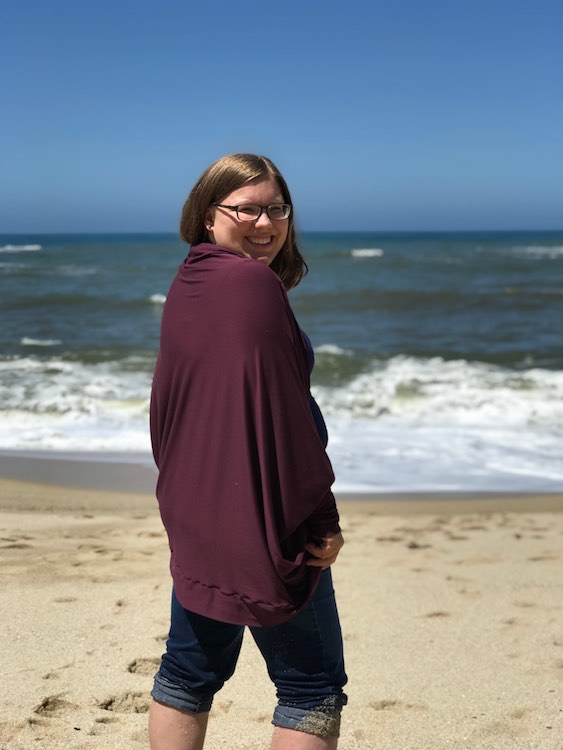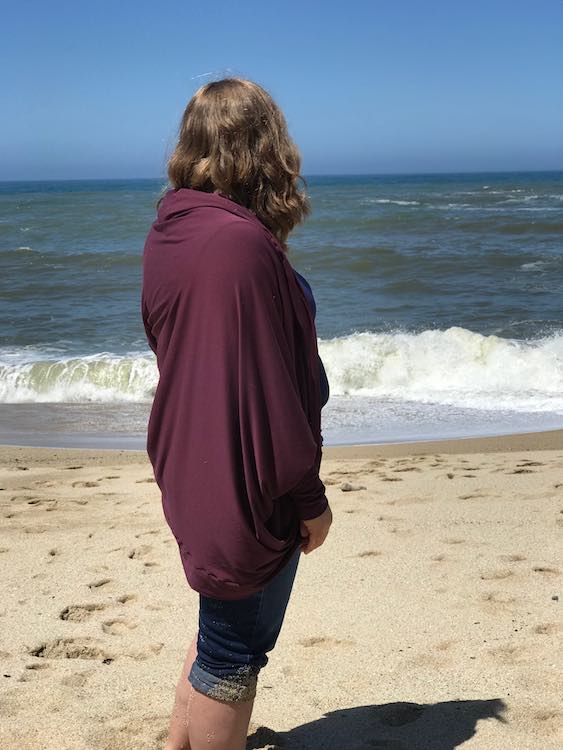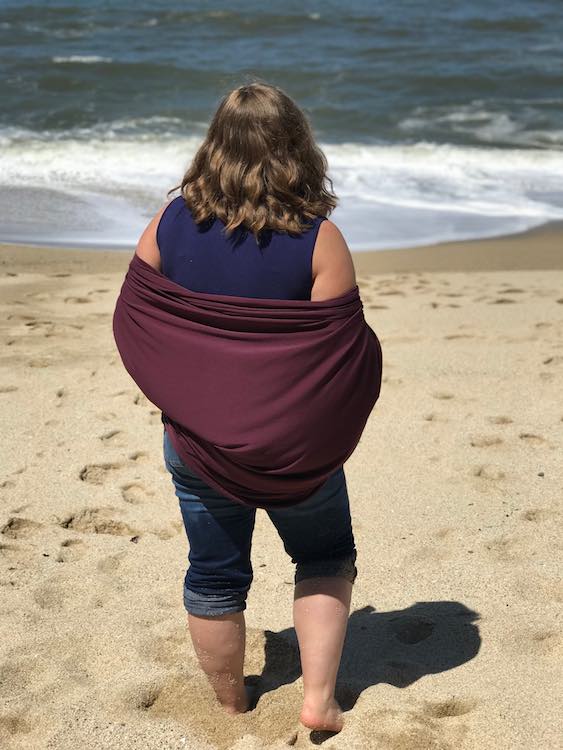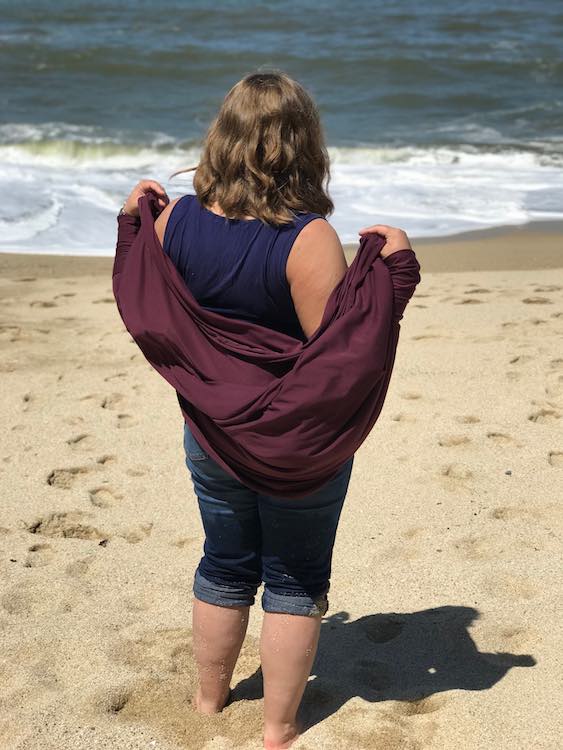 It's freshly launched so there's a special launch price until Monday July 9th so don't miss it! The bundle including ladies, childs, and dolls sizing is priced at $16.90! If you want the individual ones the Ladies' (XXS-5XL) is $8.75, the girls' (newborn to 12 years) is $6.65, and the 18 inch dolls' is $3.15.
I'd love to hear from you through the comments below, on my Facebook page, or through Instagram.