Printable Thanksgiving Placemats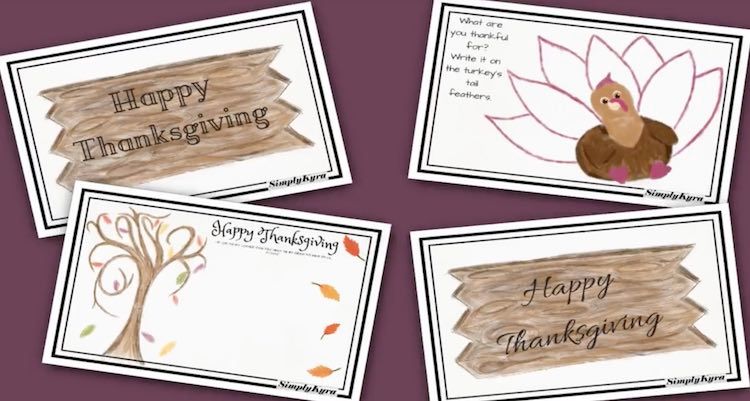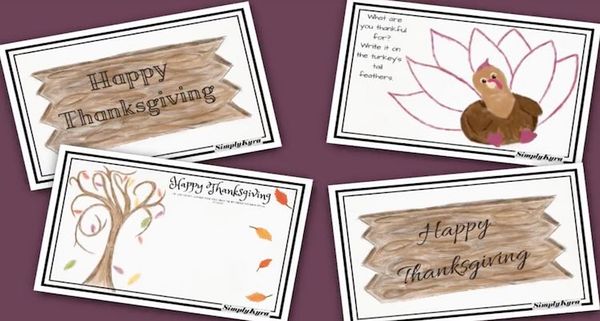 My daughters' absolutely love when they get a coloring page menu for each of them when we go to a restaurant. I wanted to create this feeling around our dinner table during Thanksgiving… and also give an added benefit of distracting the kids so we can be more relaxed around the table. I've included a variety of choices that will allow for different levels of interaction with the placemat; including two designs that just say 'Happy Thanksgiving' if you want placemats for the adults too. I could see flipping them over for tic tac toe or a variety of other games or additional drawing on the back. I can also see laminating it if your child is particularly proud of their additions and keeping it around for more meals.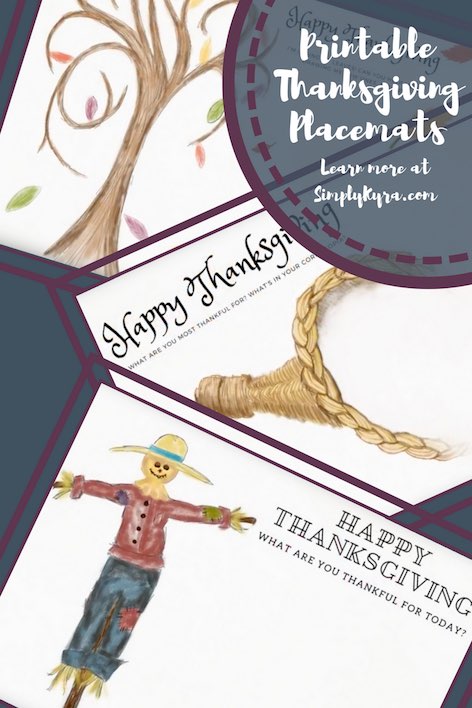 You can click here to immediately download or print the placemats:
I created 7 easily downloadable placemats that you can add to your Thanksgiving table. There's are 8.5 by 11 inch placemats that work on any at home printer (using US letter size paper) if you want activity sheets for your kids. There are also 11 by 17 inch placemats that can be printed on legal size paper either from your home printer or from the printers. Both sizes have the same pages included though the layout on the pages may be slightly different because of the size difference. These would look better on cardstock but any thickness of paper that your printer accepts should work. If you only have a grayscale printer you have the added bonus of having your kids' color in the placemats too. Feel free to download them and you can choose to print all the page for a variety or limit your printing to a single favorite page.
I hope you enjoy these placemats (or activity pages)! I would love to hear or see how you enjoyed them either in the comments below, through my instagram page, or on my Facebook page. I can't wait to hear from you!
You can click here to immediately download or print the placemats: