Oh My Goodness Licorice! Here Is the Best Source of Licorice (and Other Flavors) That I've Found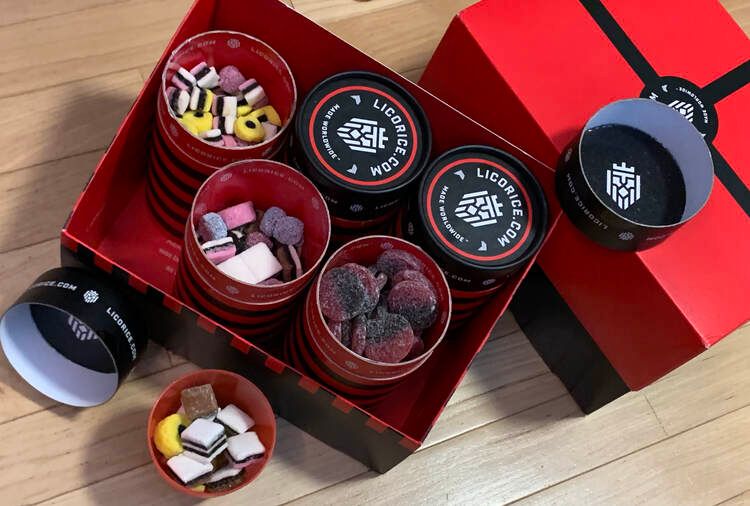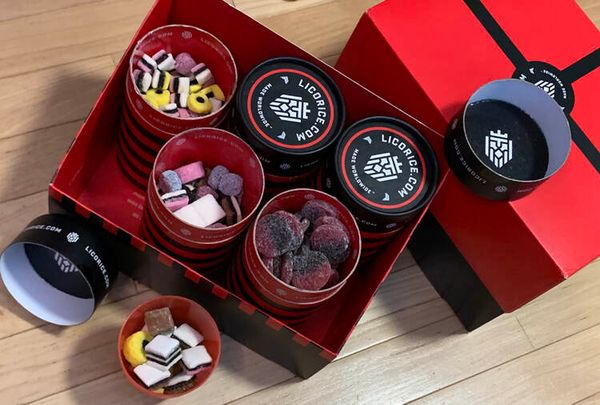 While living in California I'm sometimes reminded of the licorice candy allsorts and sometimes, if I really miss it, I look around online to attempt to purchase this British-created candy. At one of these points I came across the web store Licorice.com and found, labeled under Mega Mix or Mini Mix, my absolute favorite licorice candy. I grabbed Matt, Ada, and Zoey and using the gift pack option we quickly threw together twelve different licorice (and non-licorice) candy choices we wanted to try. We then waited with bated breath for them to arrive and were not disappointed. We've since ordered another twelve pack of licorice and we've loved them all. Although I'm not affiliated with this store I saw they have a referral code and figured I'd share it with you in case you're also missing licorice and looking for a source too.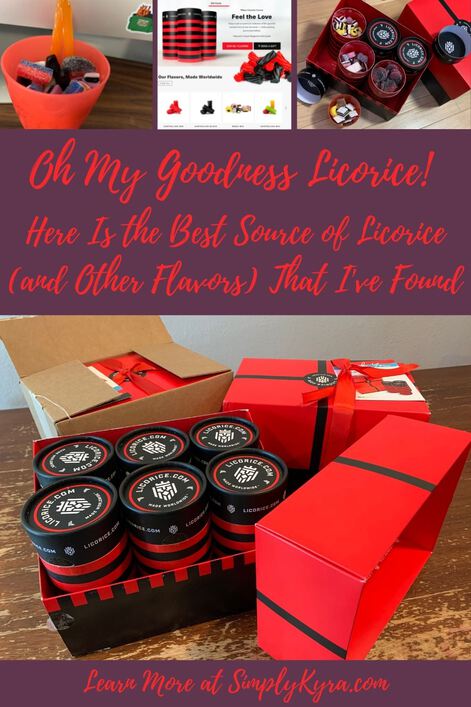 ---
Just a quick aside I've since found allsorts at my local grocery store, Sprouts, but in doing a taste comparison between the two I found the Mega Mix from Licorice.com fresher and tastier. That said if you live near Sprouts and really want allsorts NOW this could be an alternate option too.
---
I absolutely adore the mixture of everything that allsorts includes although my absolute favorite ones include coconut. Specifically
Liquorice allsorts are assorted liquorice confectionery sold as a mixture. Made of liquorice, sugar, coconut, aniseed jelly, fruit flavourings, and gelatine.Wikipedia (contains English spelling from the U.K. and Ireland)
but all the flavors aren't present in each piece. Instead you're left with a mixture of different pieces offering a variety for whatever you feel each time you have some.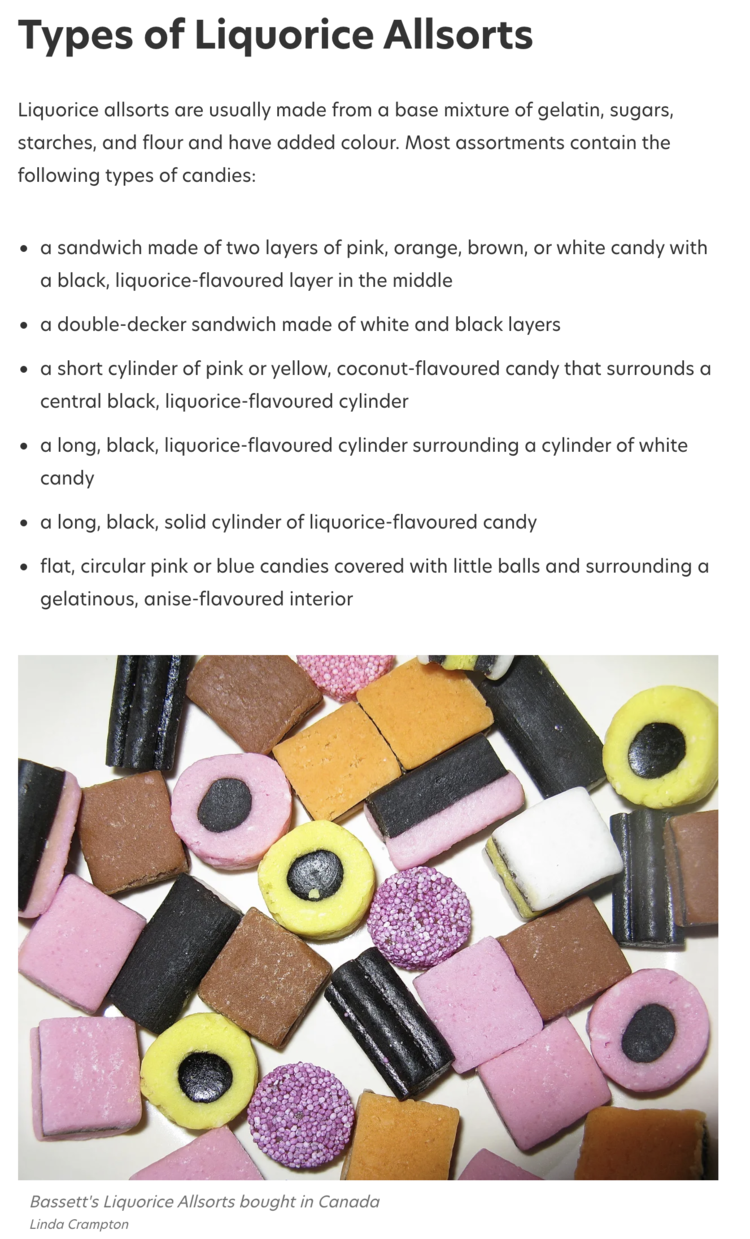 Anyway, I was excited to finally find a source of licorice that looked amazing. After going over the website I decided to create a gift pack of twelve different flavors so I could try the allsorts (labelled under Mega or Mini Mix) along with other candies. The kids and Matt joined me and we all picked several candies we wanted to try before checking out.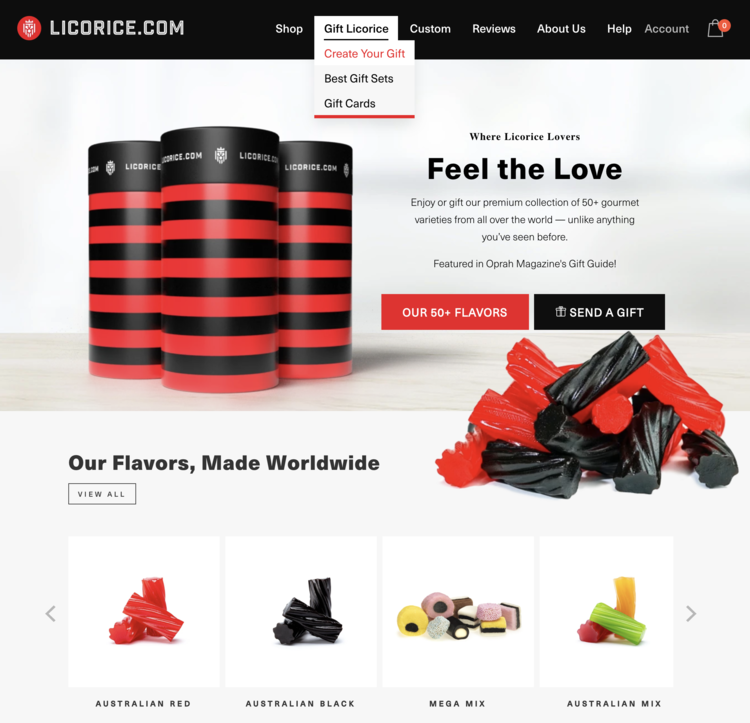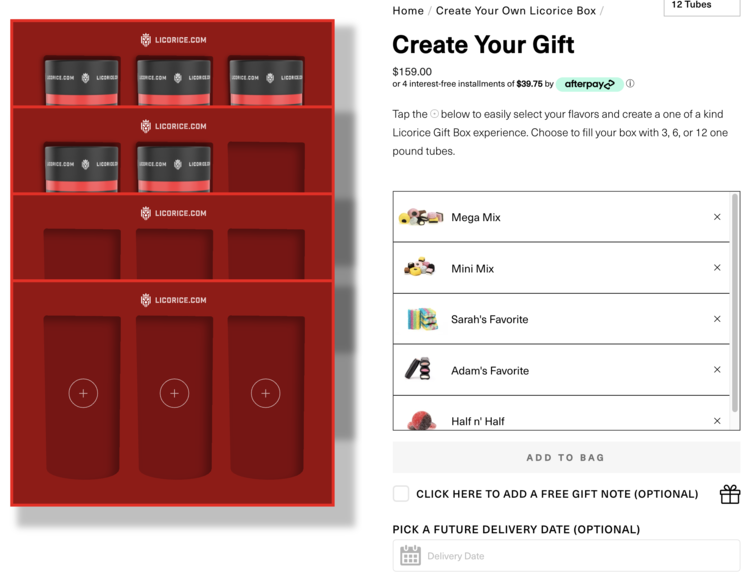 We were so excited when the licorice arrived and loved how it was packaged. Each flavor we tried, so far, has tasted amazing. We've now bought the set of twelve flavors, as a gift pack, twice so we've only seen how the gift packs are wrapped and not any of the other packaging options.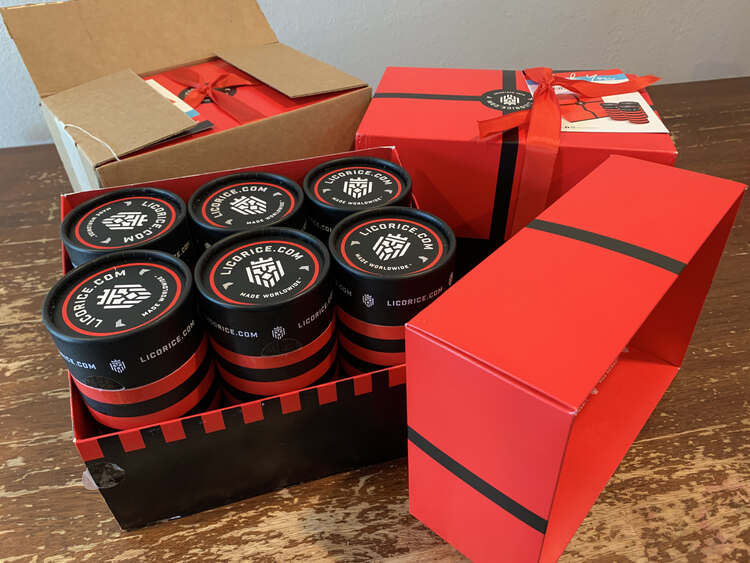 The only, minor, complaint I have came from ordering the gift pack. Both times I chose a twelve pack which then had me pick the flavors I wanted. Essentially I could order twelve unique licorices or twelve of the same candy. When checking out I didn't see any problems but once I received the licorice I realized there was no list of what type(s) of licorice I ordered as the order form simply listed a twelve pack. As such, the next time I ordered I made sure to create a copy of what I had ordered, for my own records, just so I could confirm my order when it arrived. I would love if they update their system to list the specific licorice included in the gift packs on the printed order form and in the email rather than just showing that I had bought a gift pack.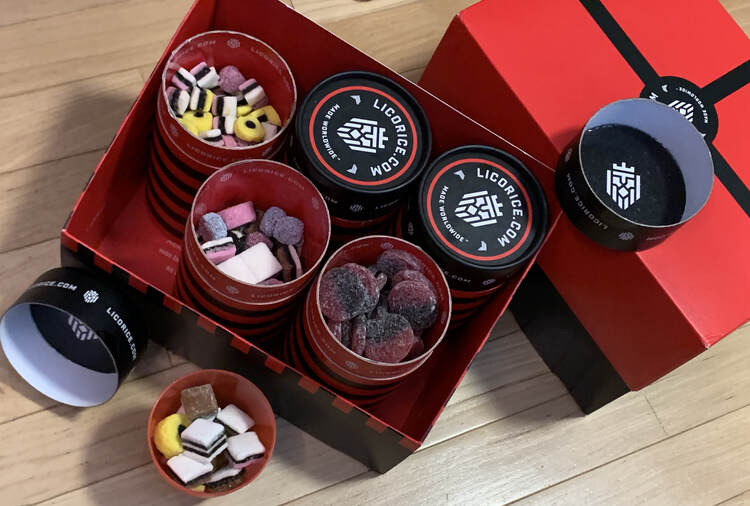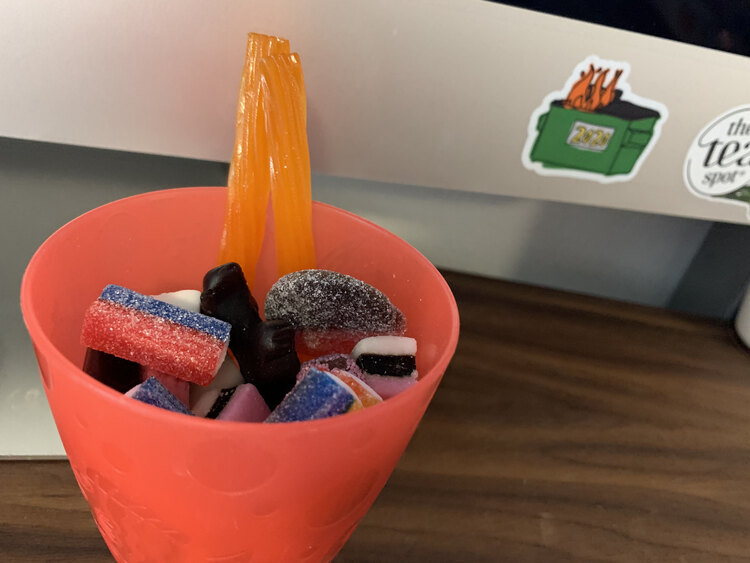 As a quick aside I've noticed that the Red & White Aussies taste remarkably similar to the livewire candies I enjoyed as a kid.
---
If you want to try these licorice candies I found a referral code that will get you, if you're a new customer, 25% off. In return I'll get a $15 credit towards my next purchase.
---
I've been missing allsorts for quite awhile so I was overjoyed when I came across licorice.com. I haven't yet been brave enough to try the salted licorice but all the other candies we've tried so far we've absolutely loved. When I saw the referral code on their website I knew I needed to share it with you. I hoped this would help you out whether you're looking for a new licorice source, looking for a gift for a licorice lover, or looking for some other type of candy. Whether you decide to purchase any or not I hope you're having a great week.
---
If you're interested in getting any of my future blog updates I currently come out with a new one every Wednesday and share them to my Facebook page and Instagram account. You're also more than welcome to join my email list located right under the search bar or underneath this post.